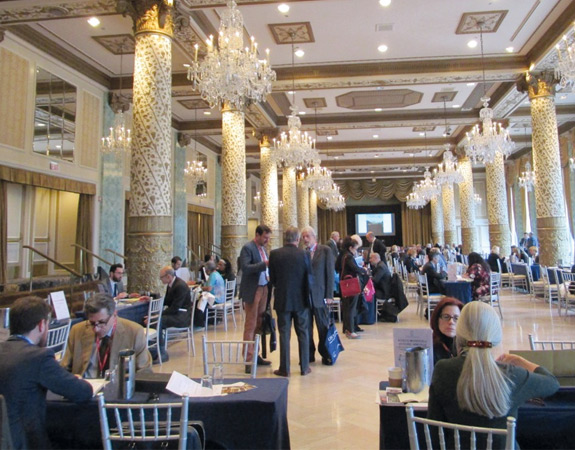 Dear Friends,
We would like to thank you for attending the 37th and 38th editions of I.W by Comitel!
We are very satisfied with the North America event thanks to your kind participation and to the presence of many American operators.
About 270 operators attended the I.W. by Comitel in New York & Chicago, all thankful for the opportunity to develop new business contacts and strengthen the old ones.
Here below some of the feedback we received from buyers after the event:
We thank you once again for taking part in this event!
We'll soon give you new details about the Special Edition of the I.W by Comitel scheduled for next November in London……stay tuned!!!
Alessandra, Piergiorgio, Marta e Claudia
"Thank you for opportunity to meet various Italian representatives and to learn more about Italy travel products and hotels." (DINERS FUGAZY TRAVEL & INCENTIVE LTD.)
 "Thank you for the opportunity to attend the Comitel & Partners B2B event this year. I am in the process of following up with the exhibitors that I met" (PISA BROTHERS TRAVEL)
"I enjoyed the show, met some that I already knew, and met and learned about other activities." (FROSH TRAVEL NEW YORK)
"I very much enjoyed the experience. I think the contacts I have made will provide to be beneficial." (ARDIS TRAVEL)
X - XI Editions for the US Market
To the markets of USA
NEW YORK - CHICAGO
From: 14/Apr/2015 To: 16/Apr/2015
Do you want to have more informations regarding our events?
Contact us