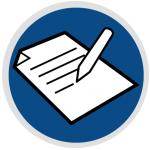 Educational & Press Tour, Workshop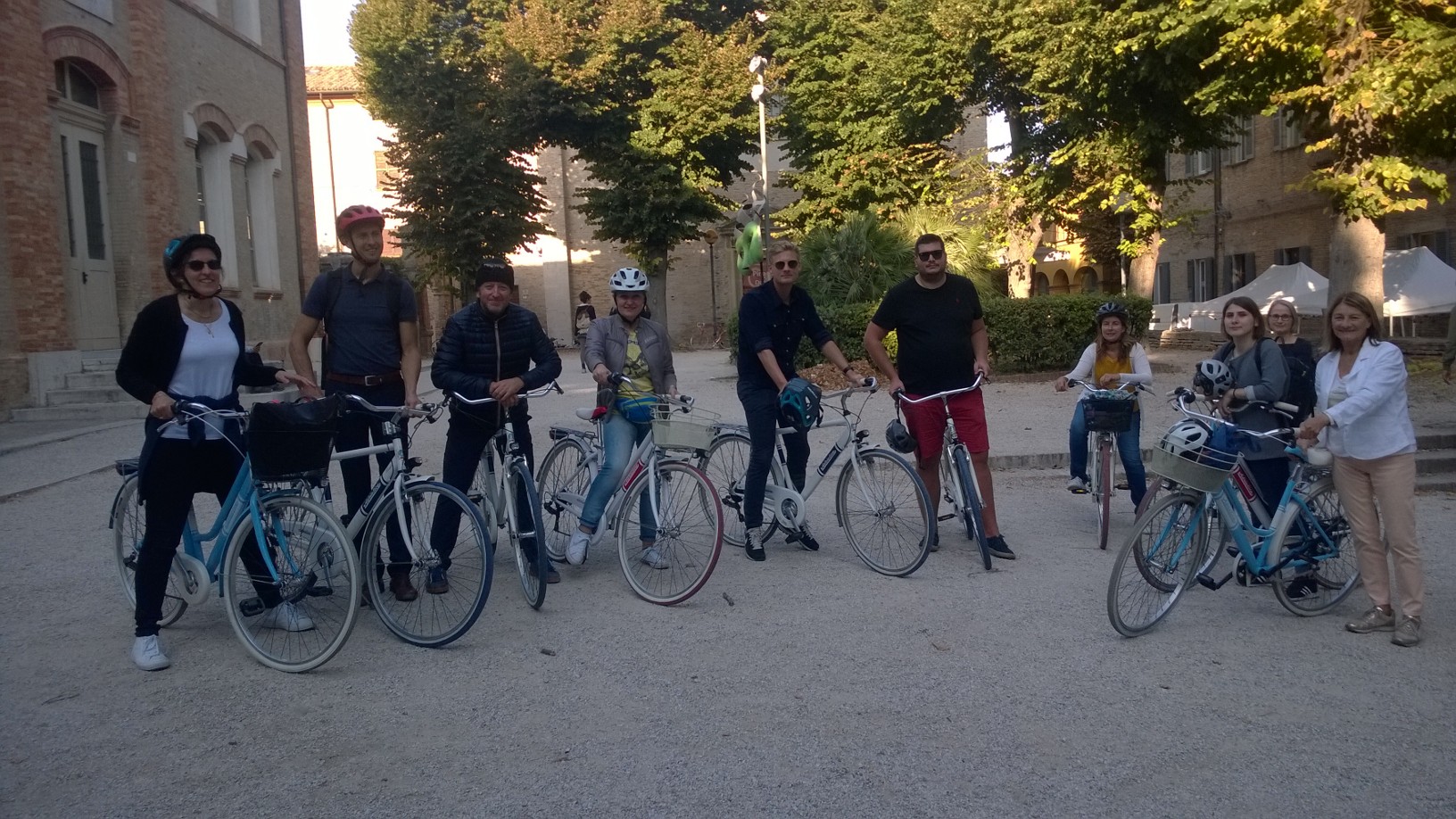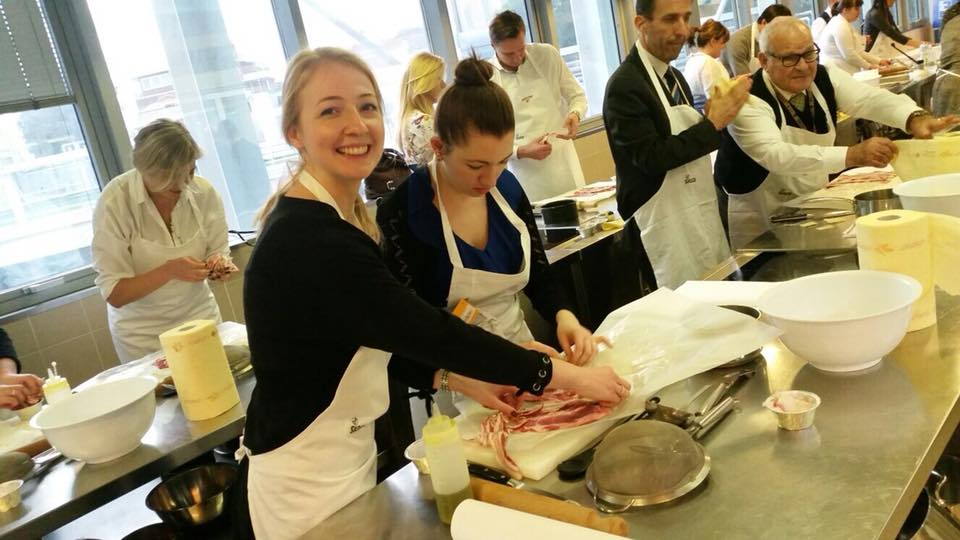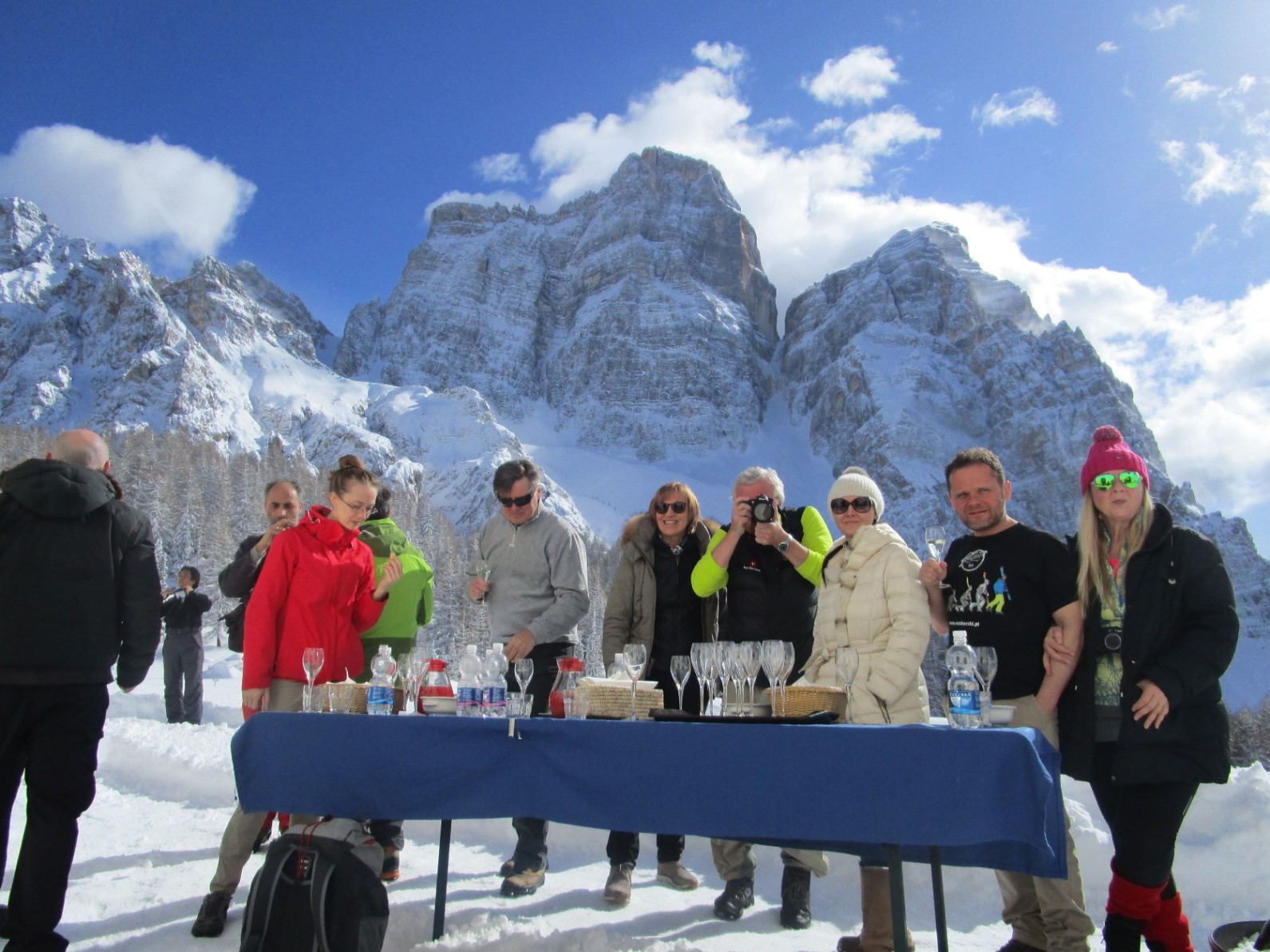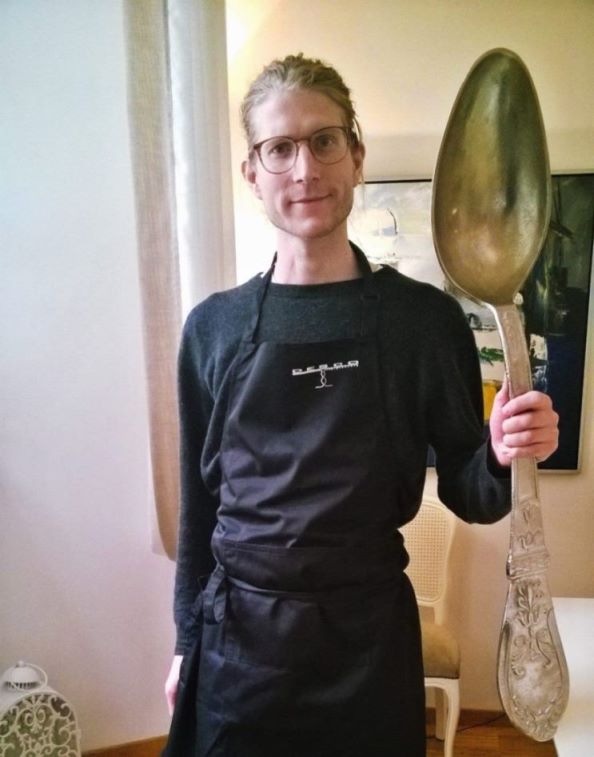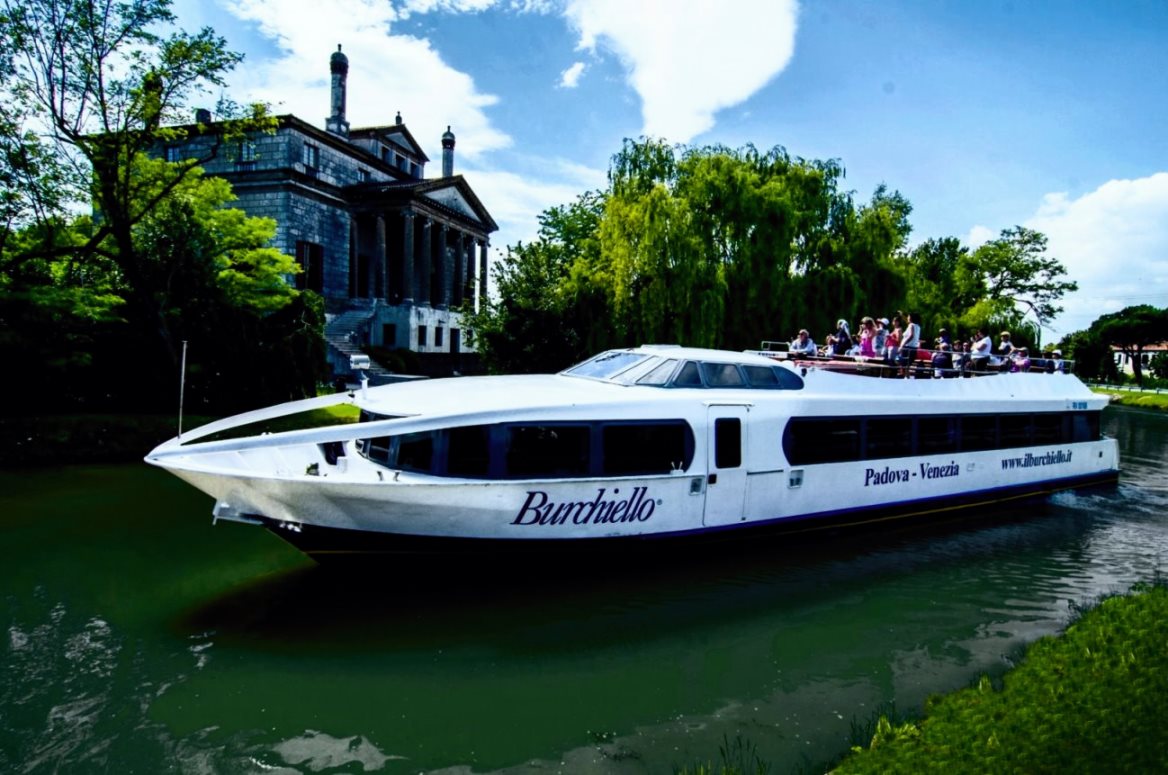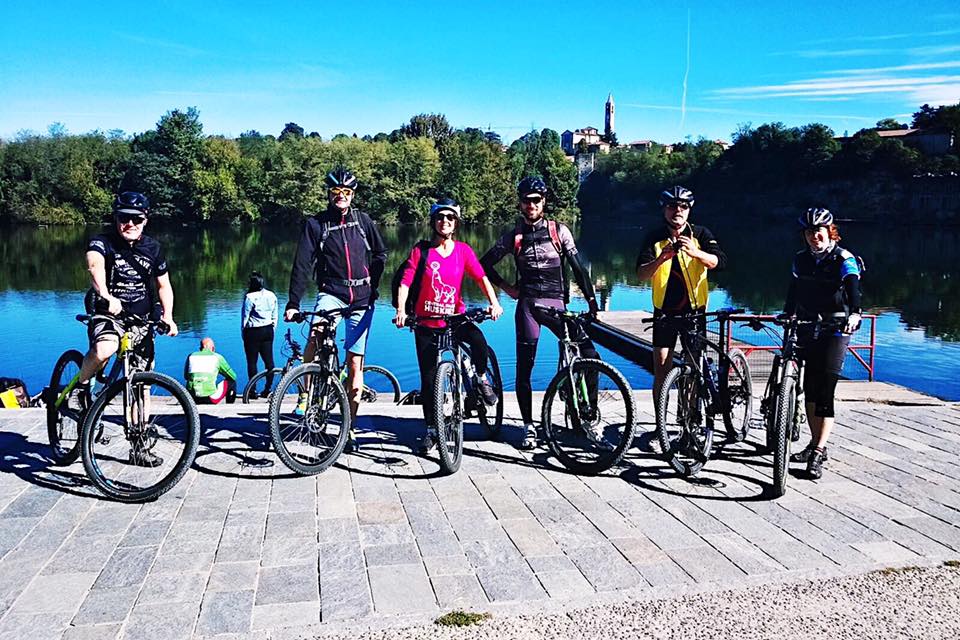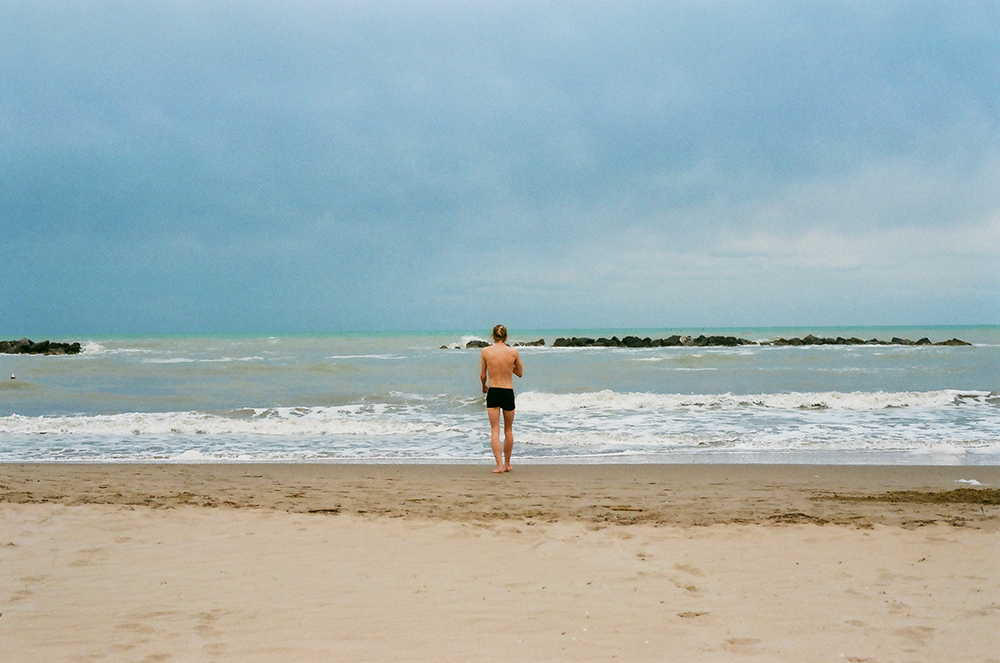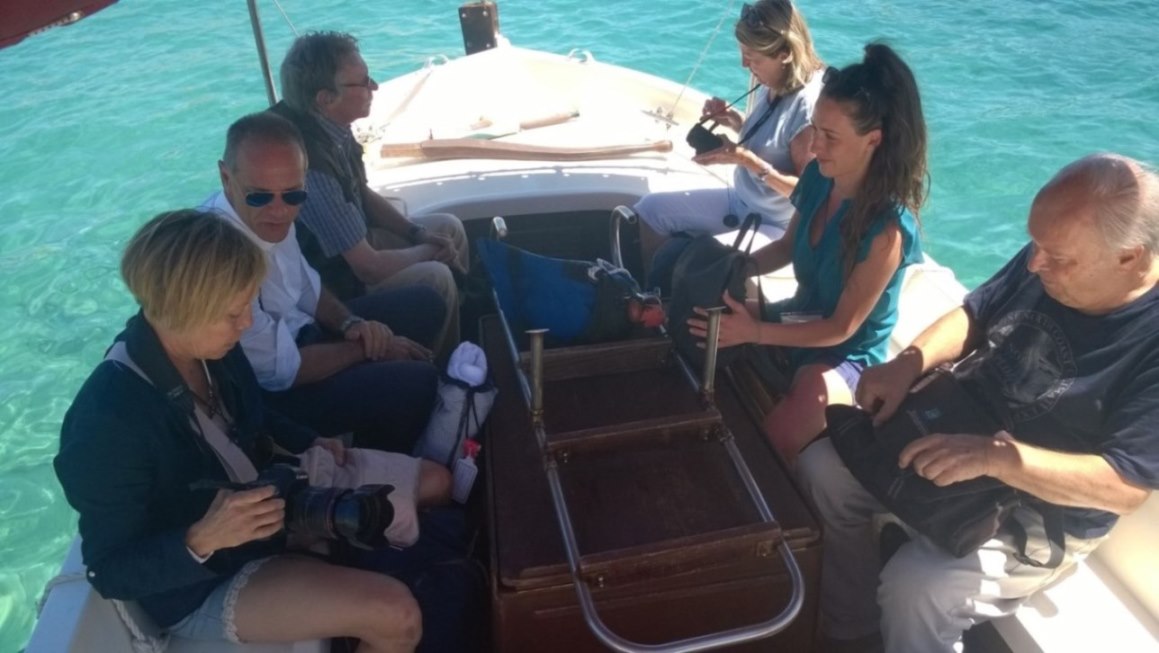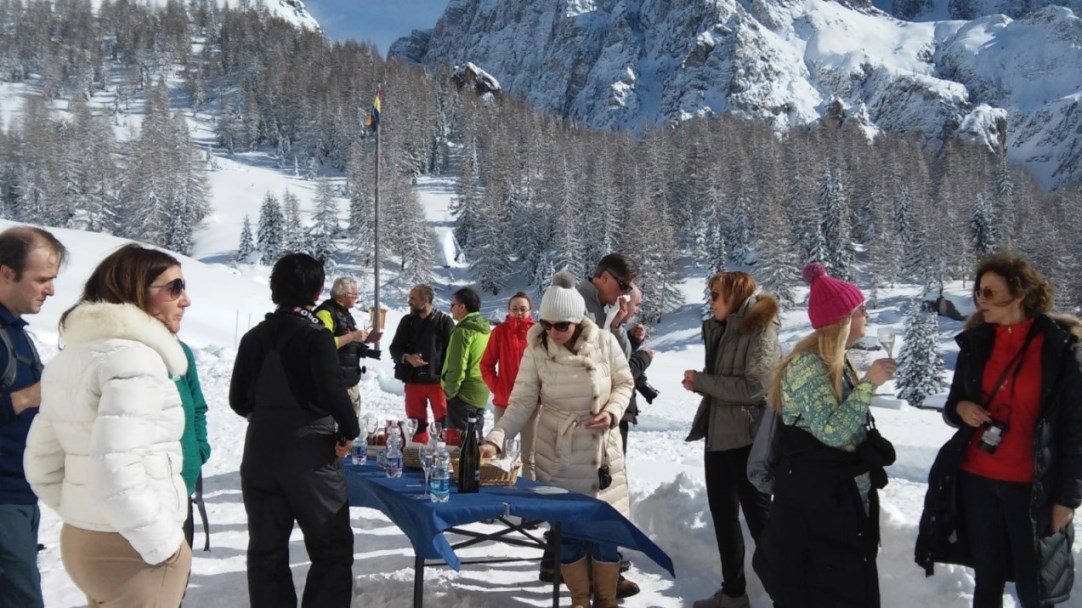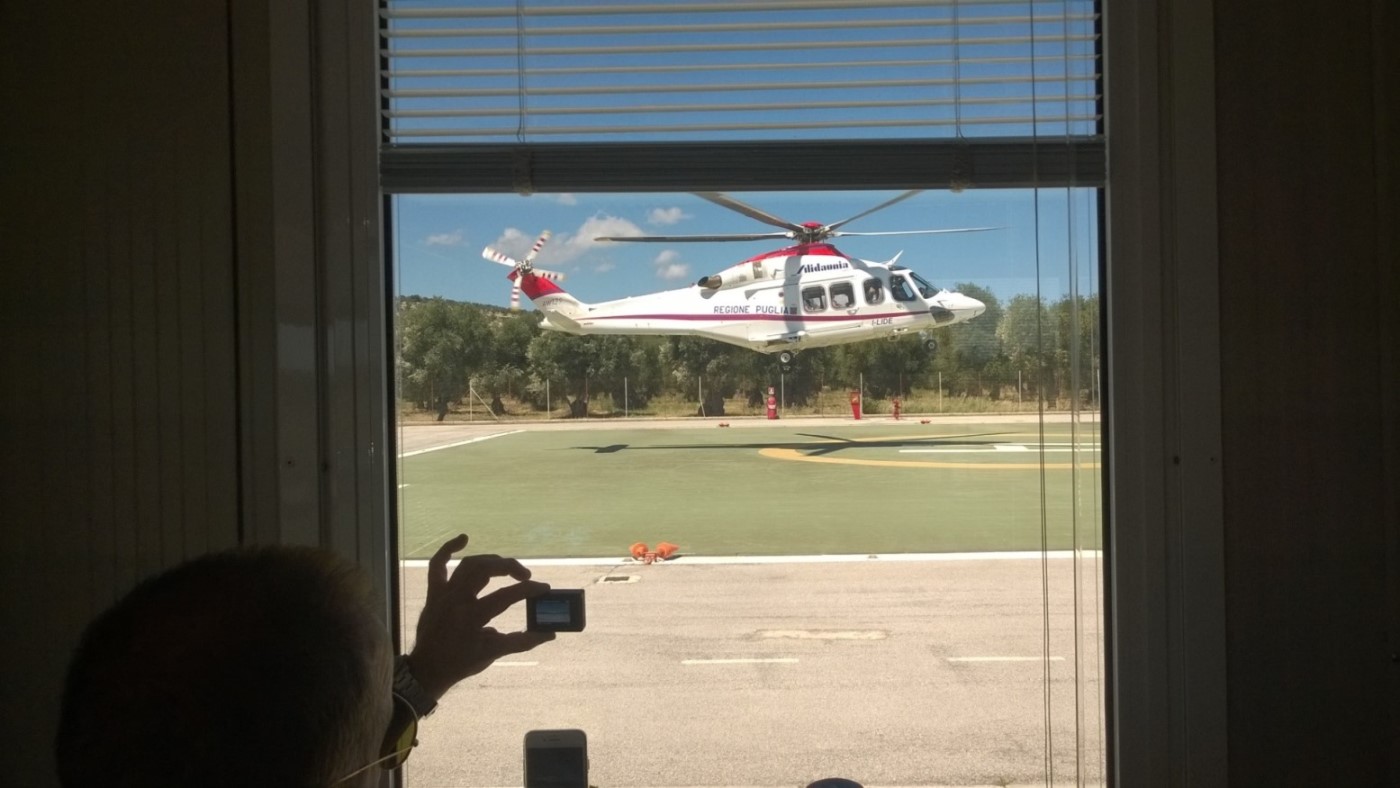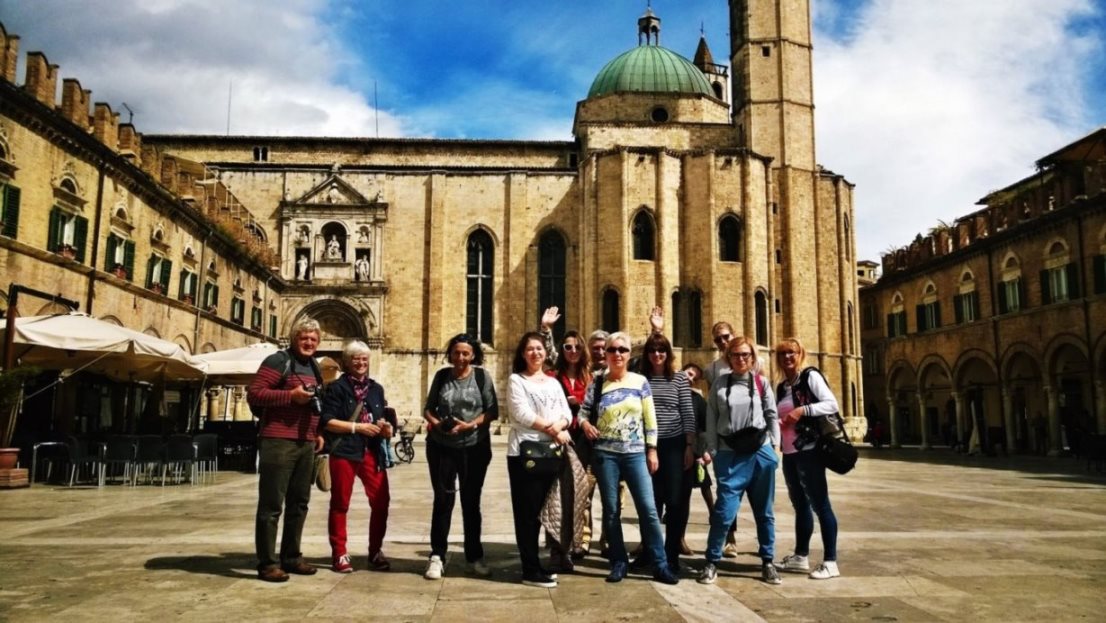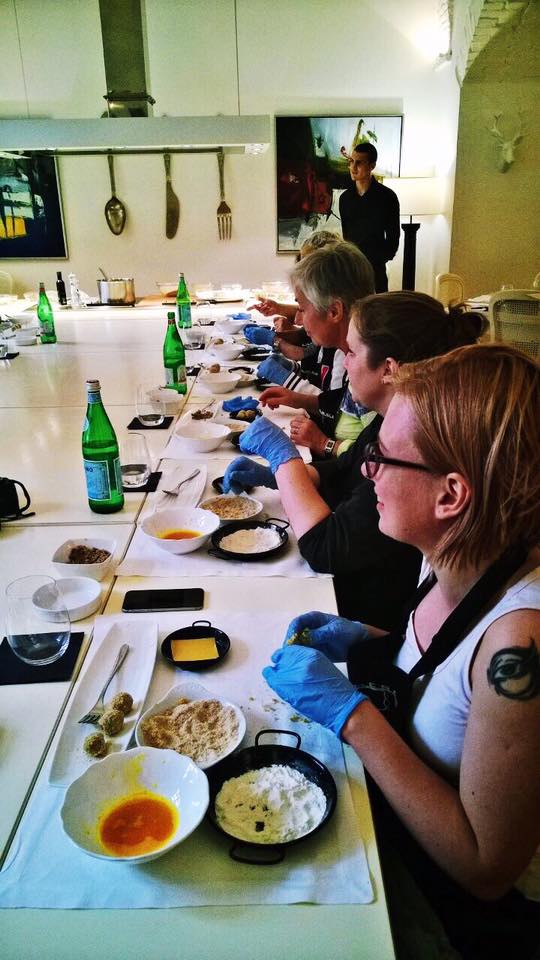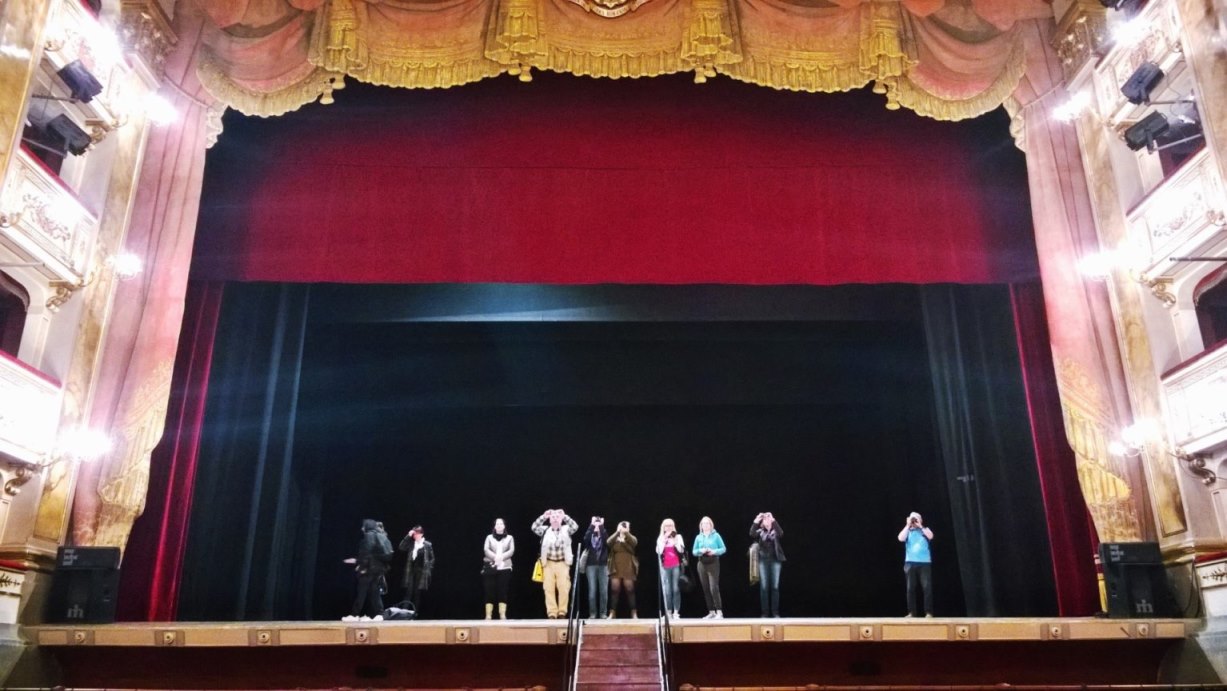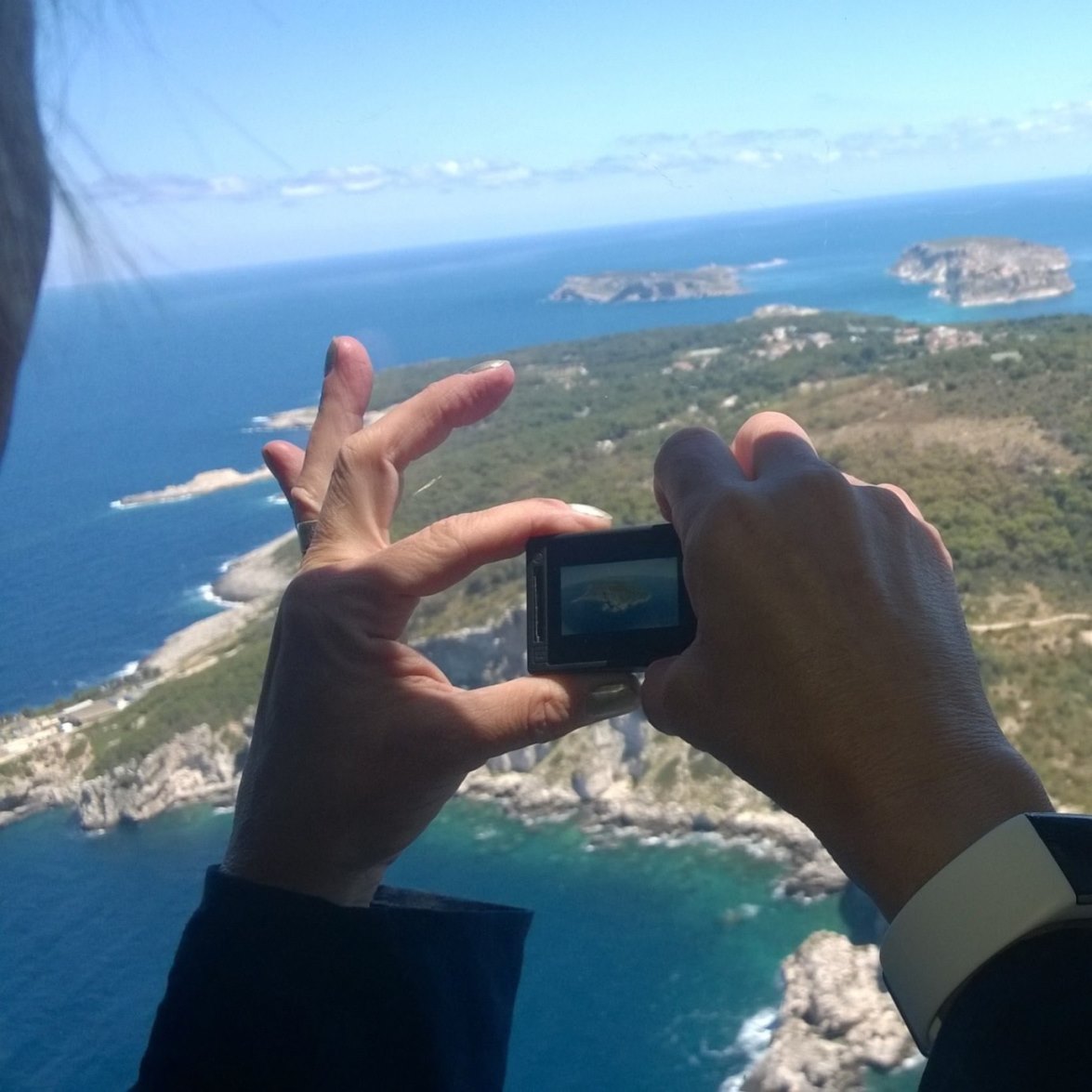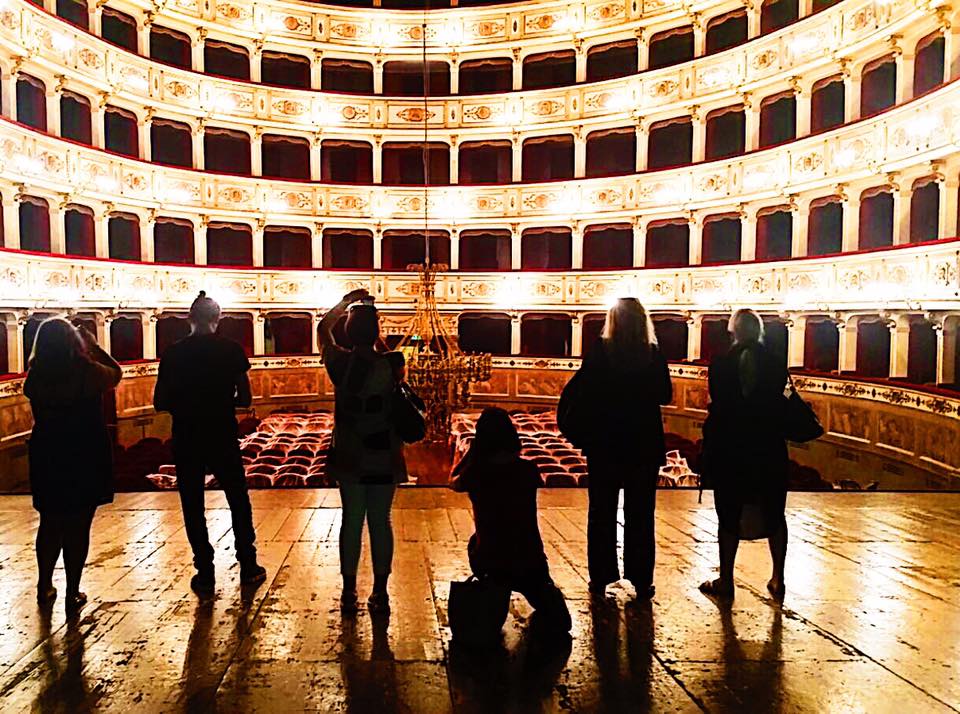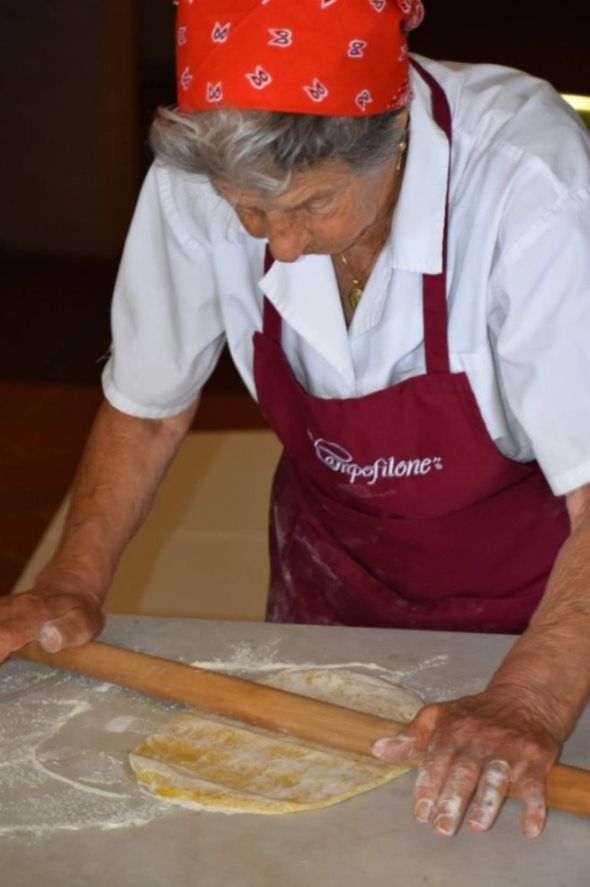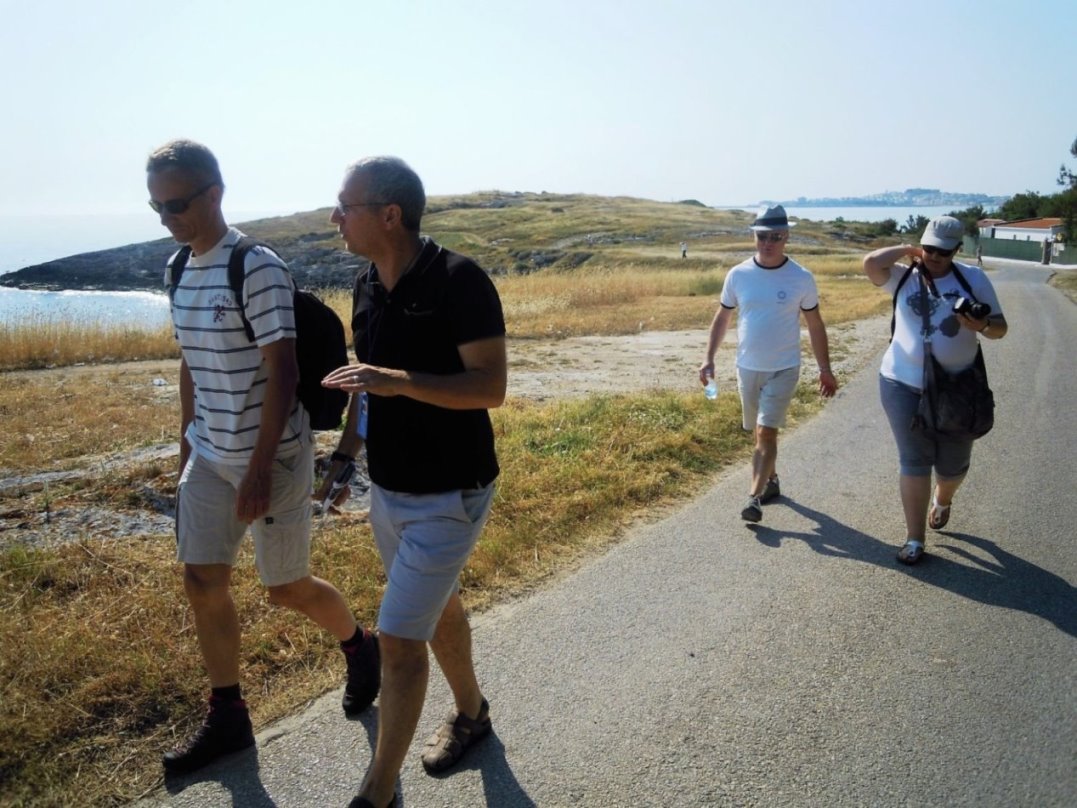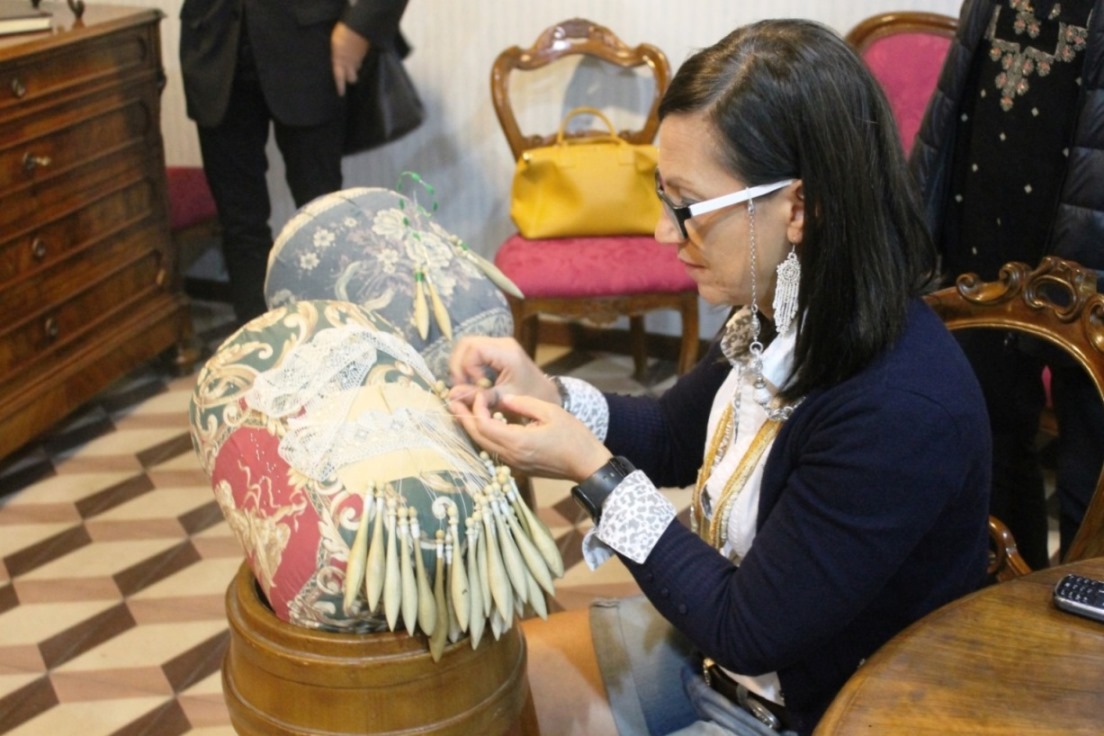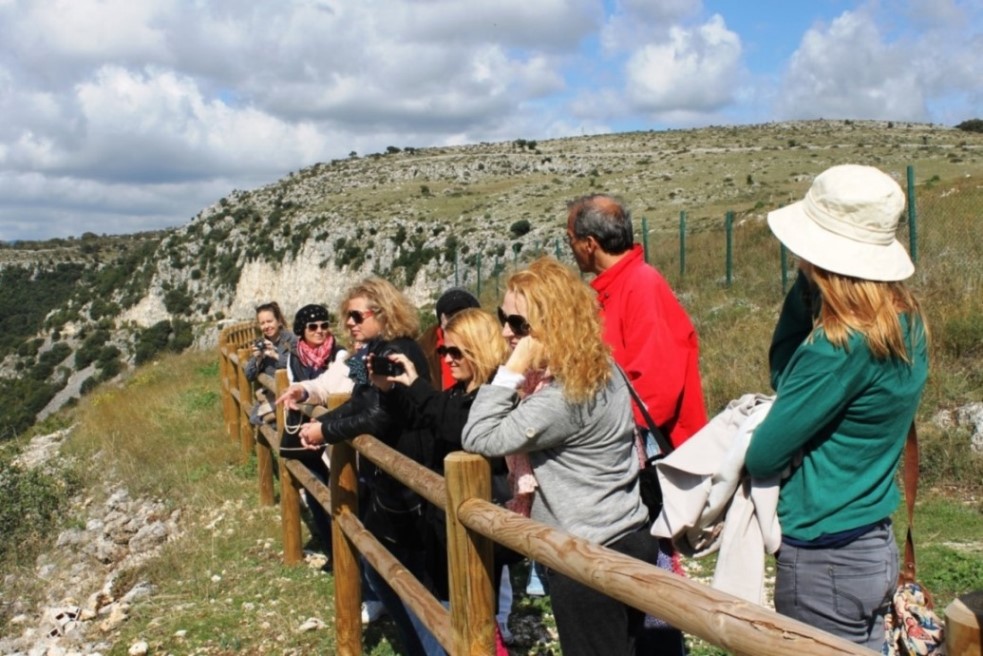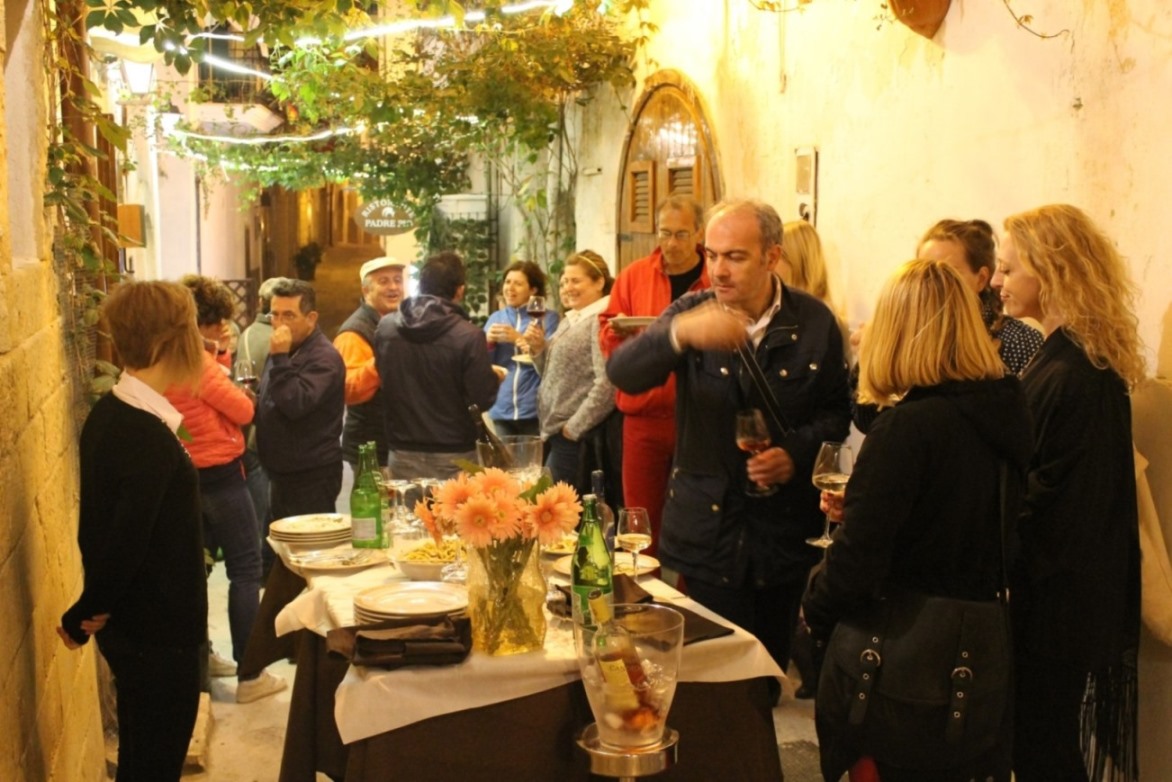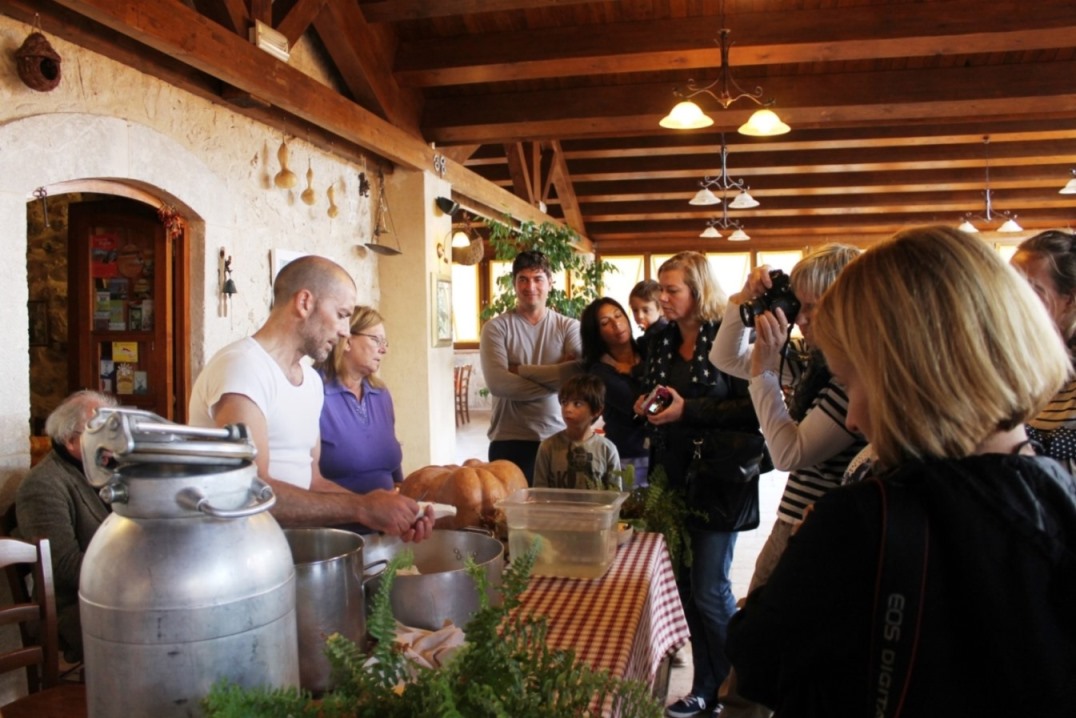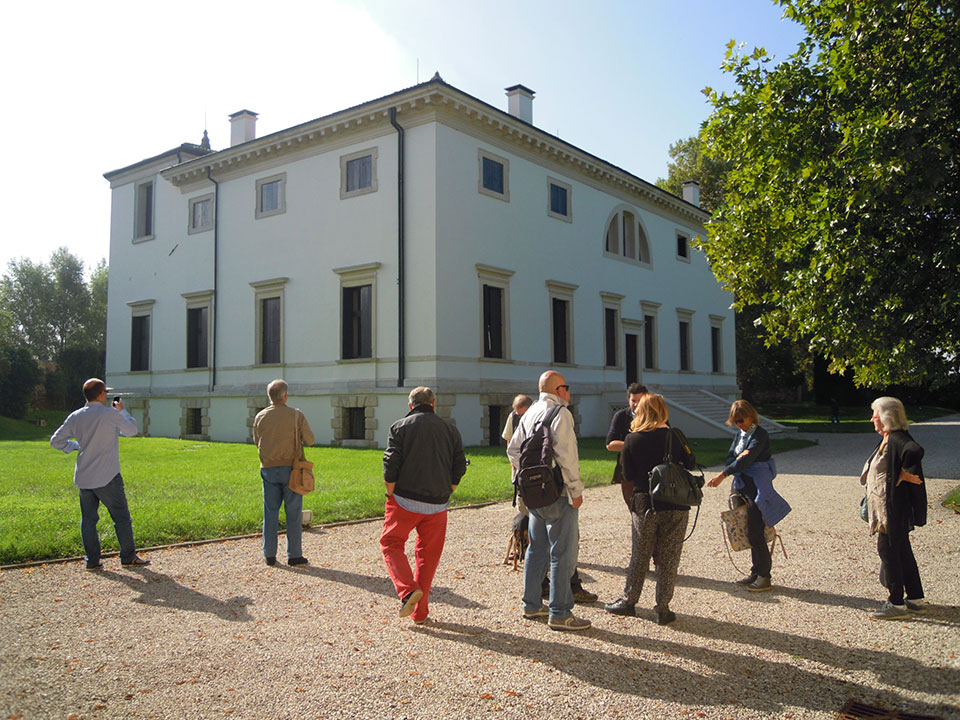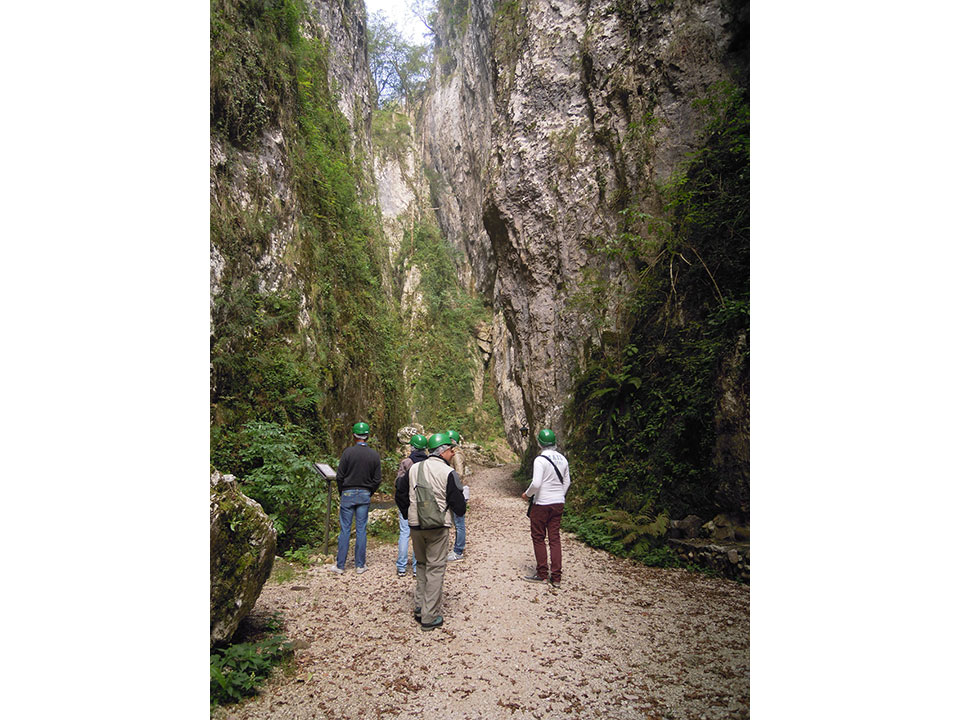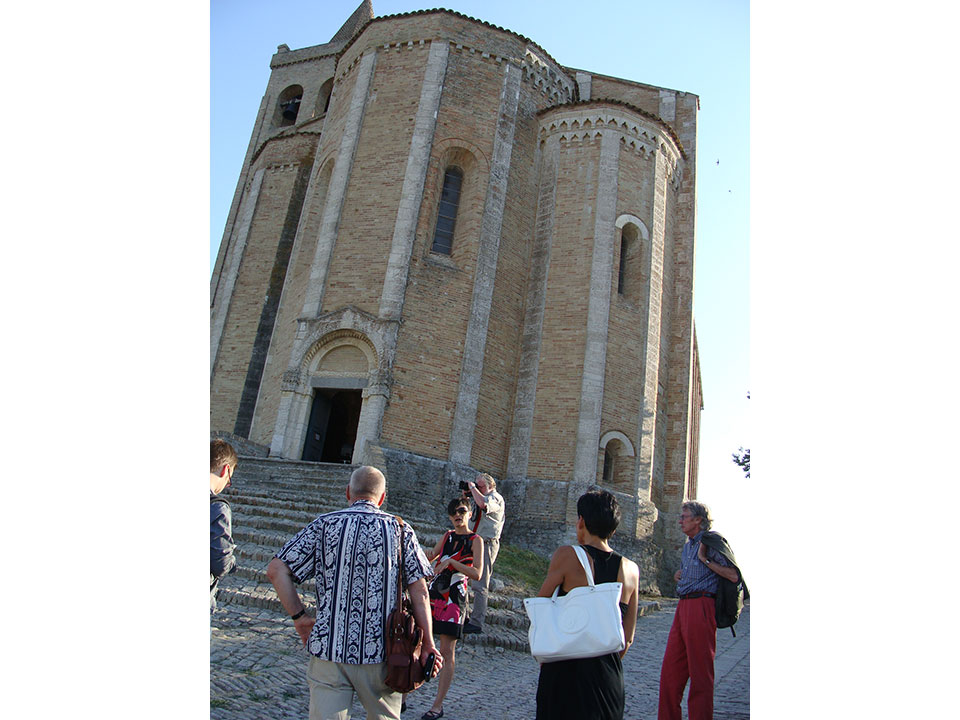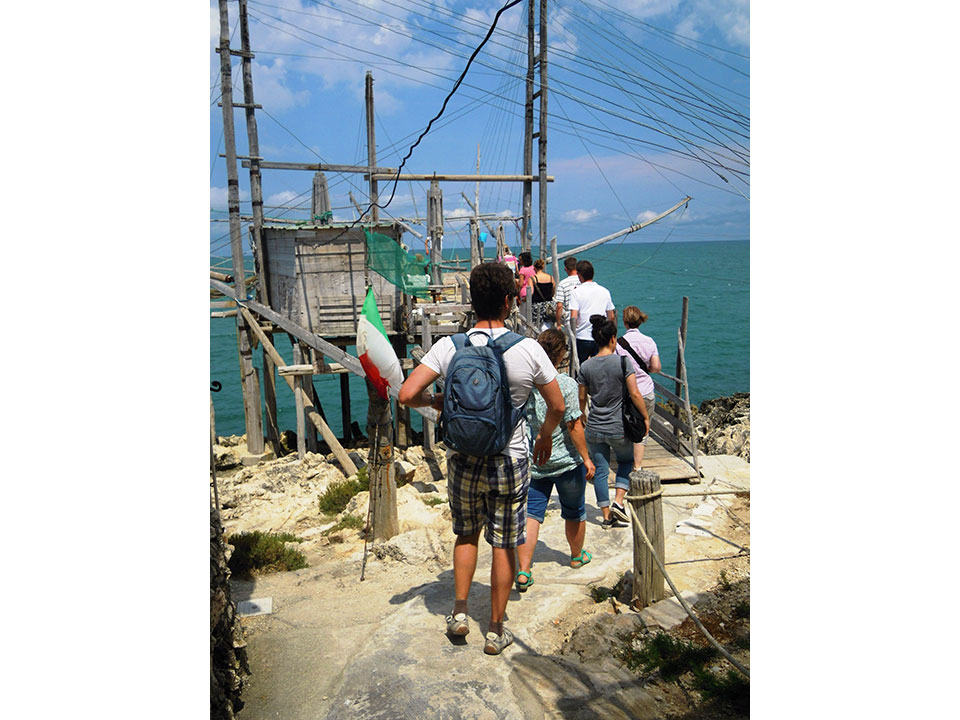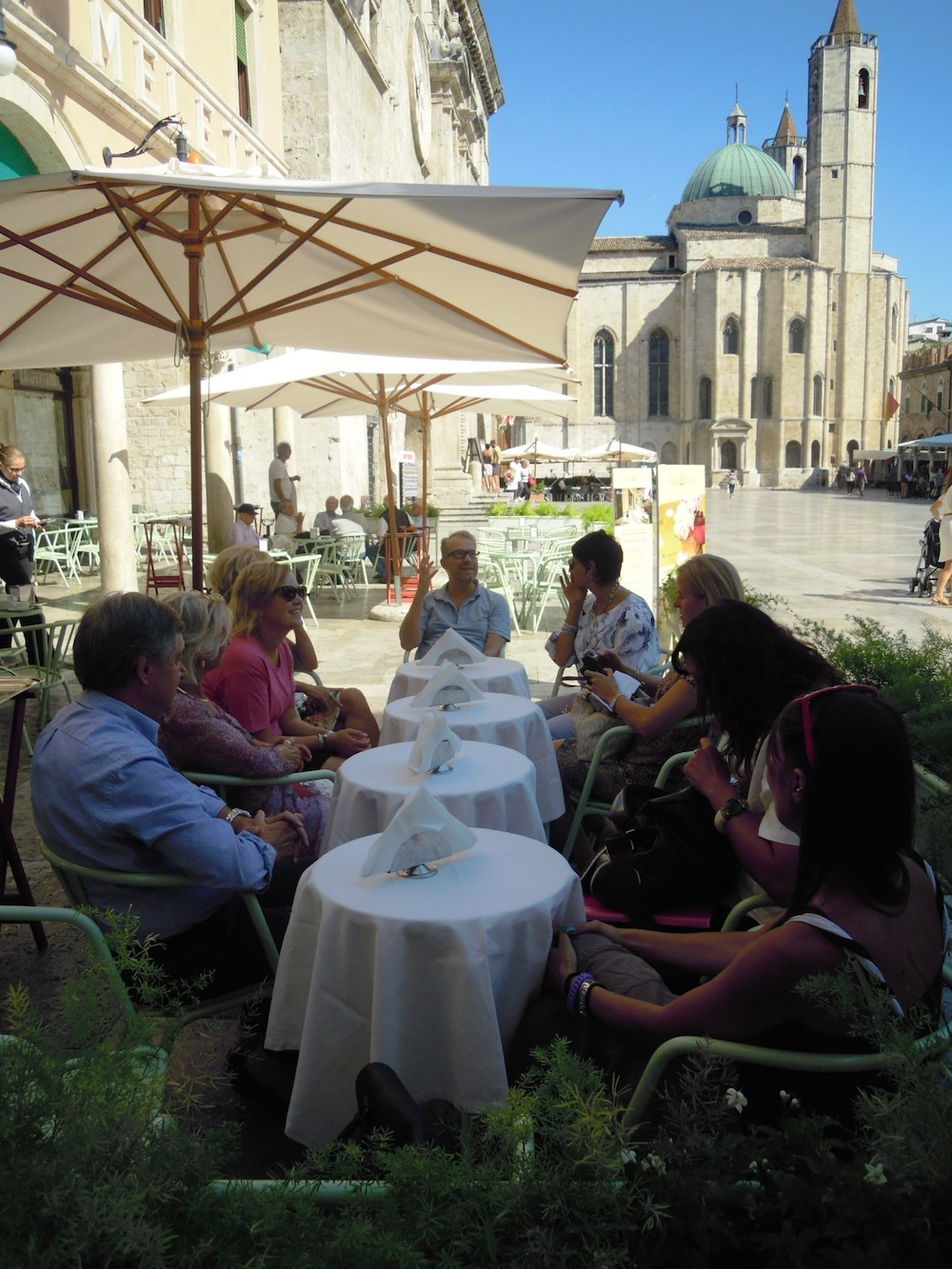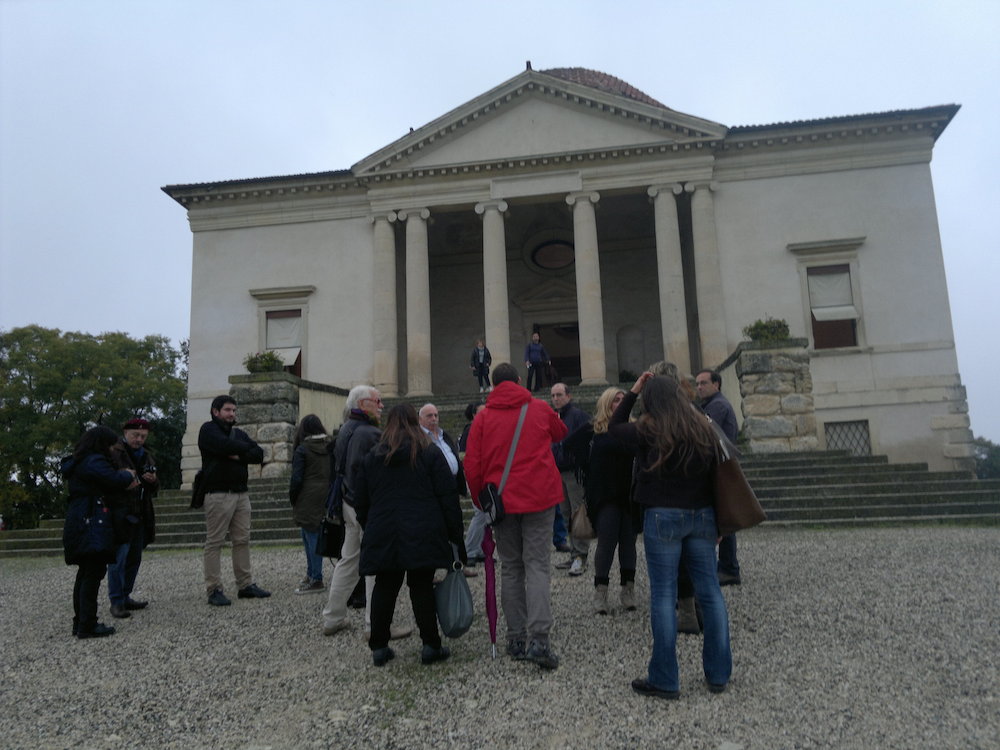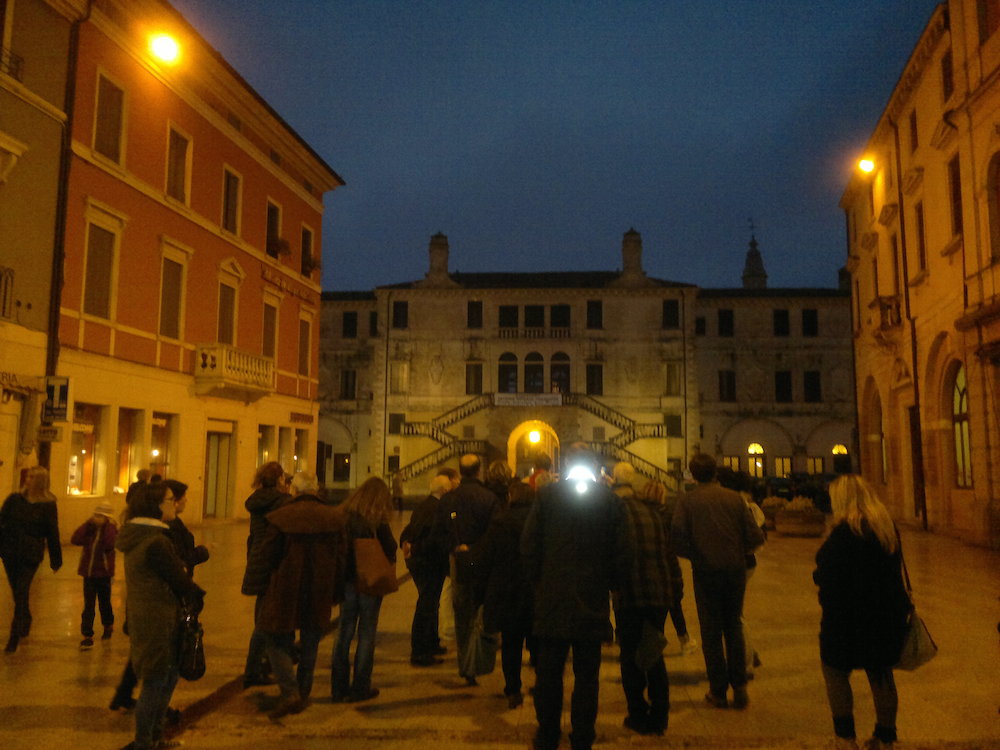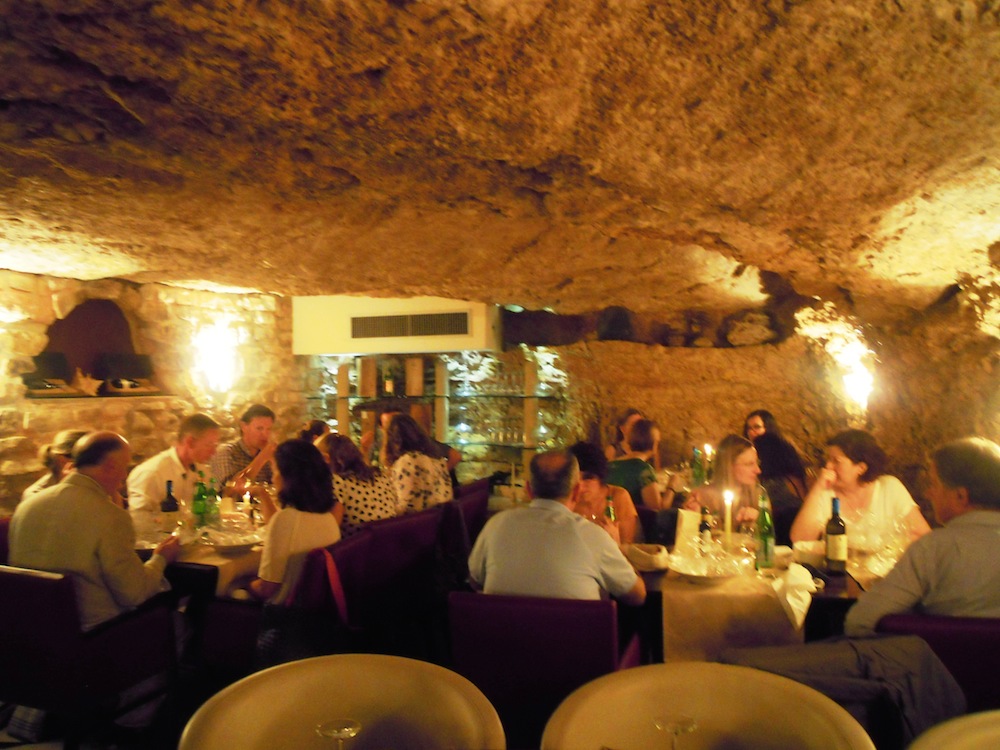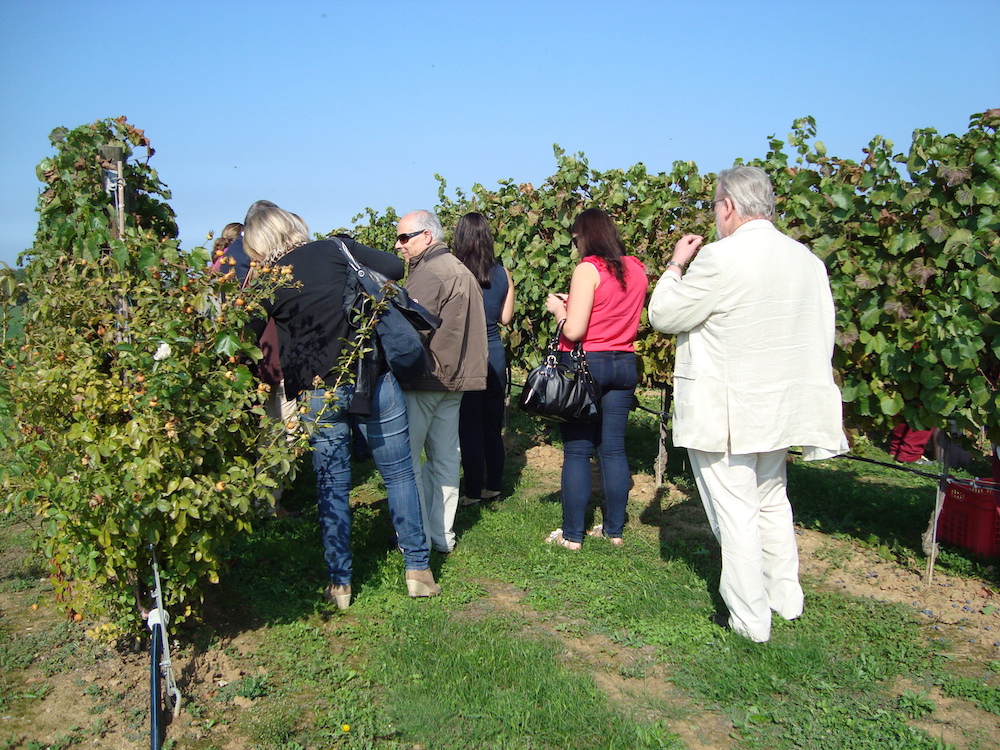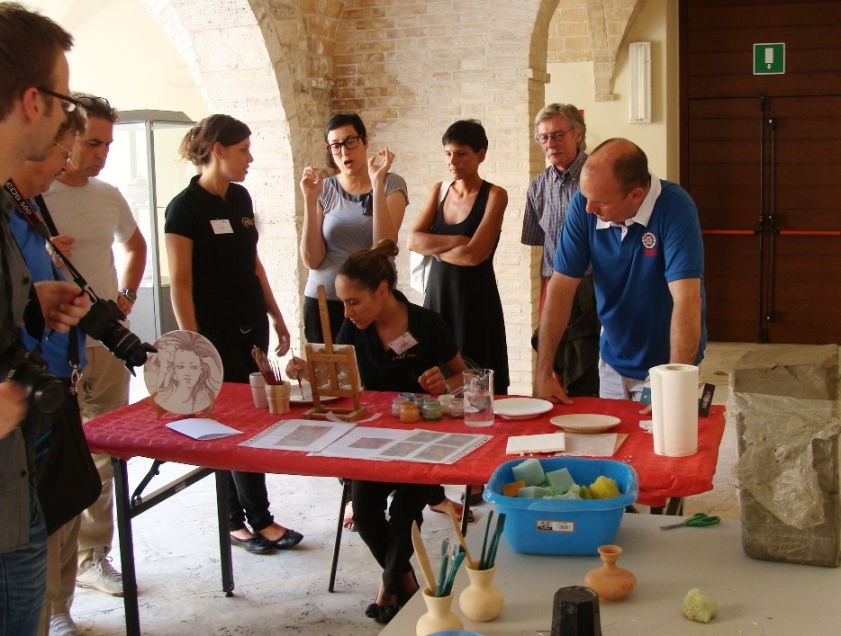 Educational & Press Tour
Comitel & Partners arrange customized Educational Tours & Fam Trips, as well as Press Tours, Press Conferences, Seminars and Meetings – especially in the tourist industry, involving Tour Operators and Media Representatives coming not only from Italy, but from all over the world.
Workshop e Roadshow
The organization of Workshops and Roadshows is our forte. Thanks to its competence and professionalism, Comitel & Partners always get the best results: customer satisfaction is consistently met and exceeded, and the retention rate is above 80%.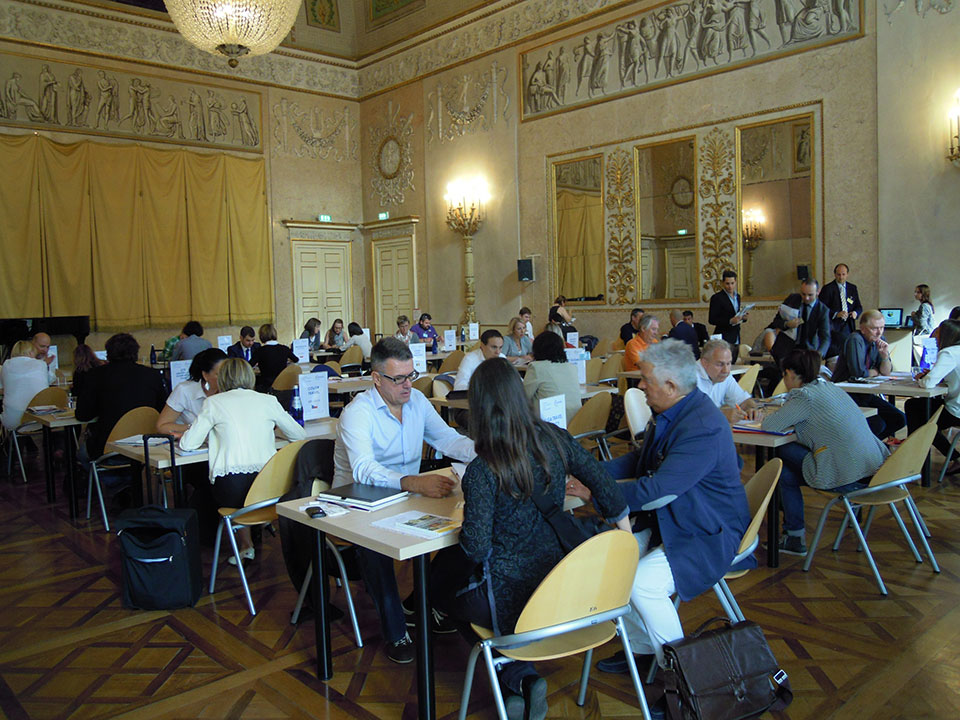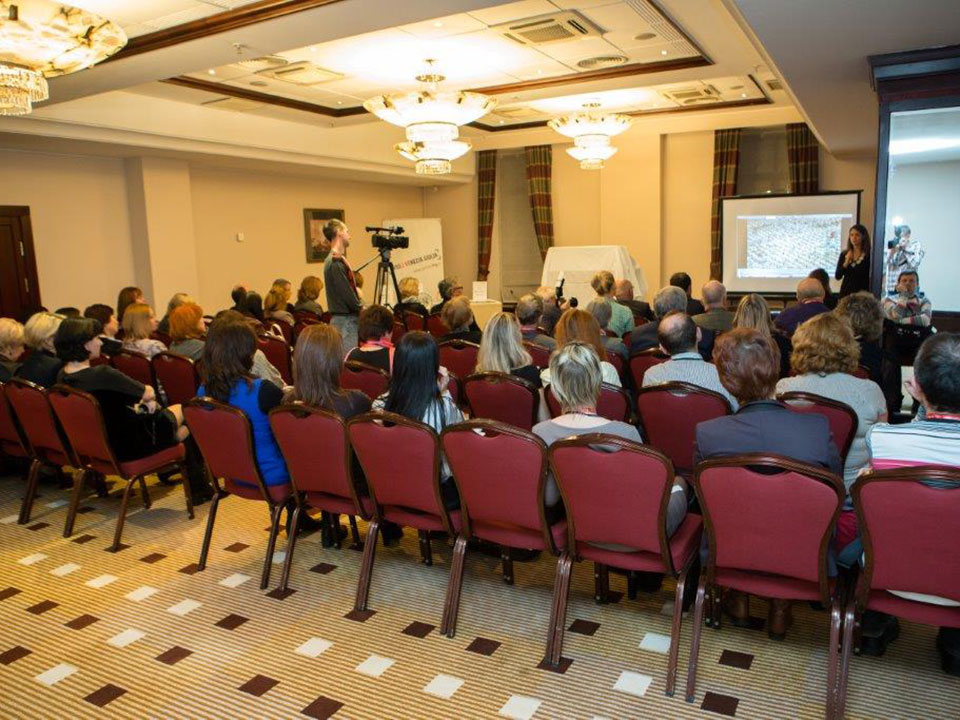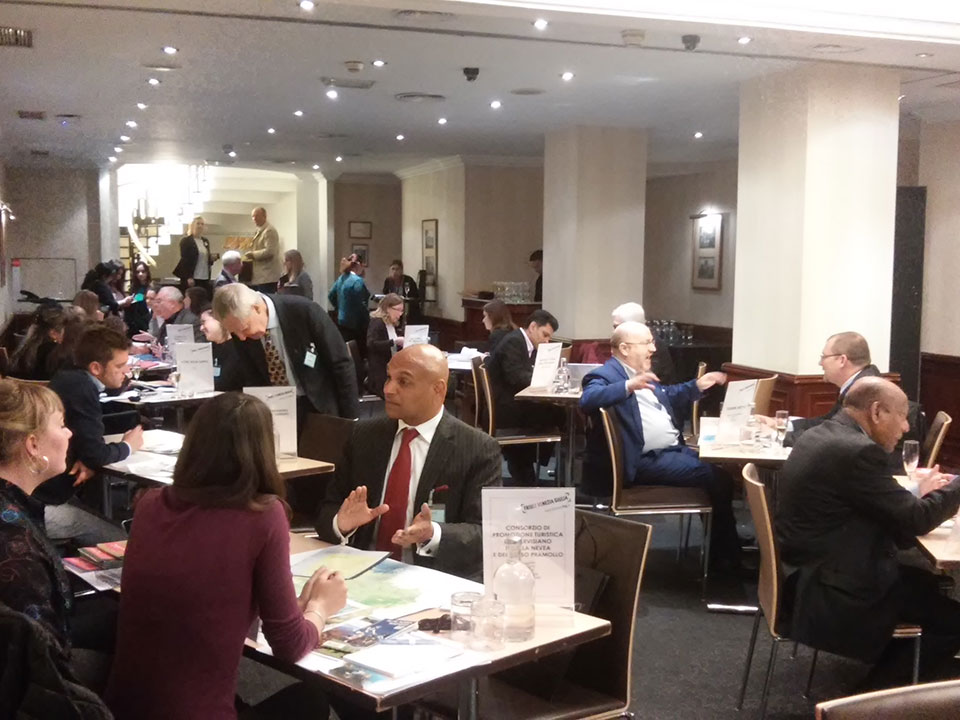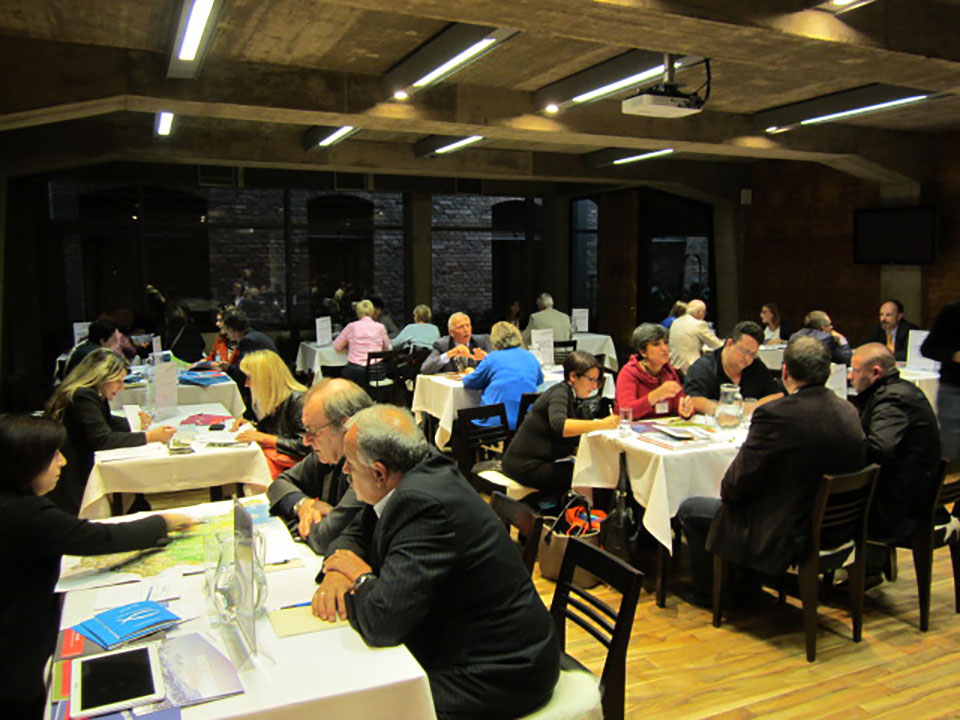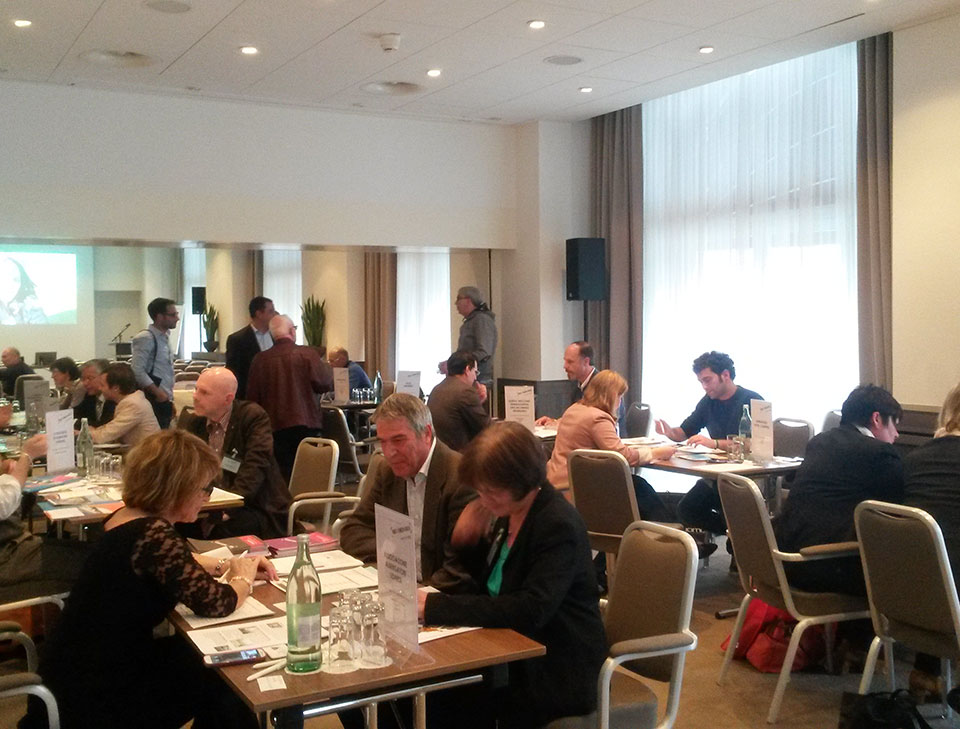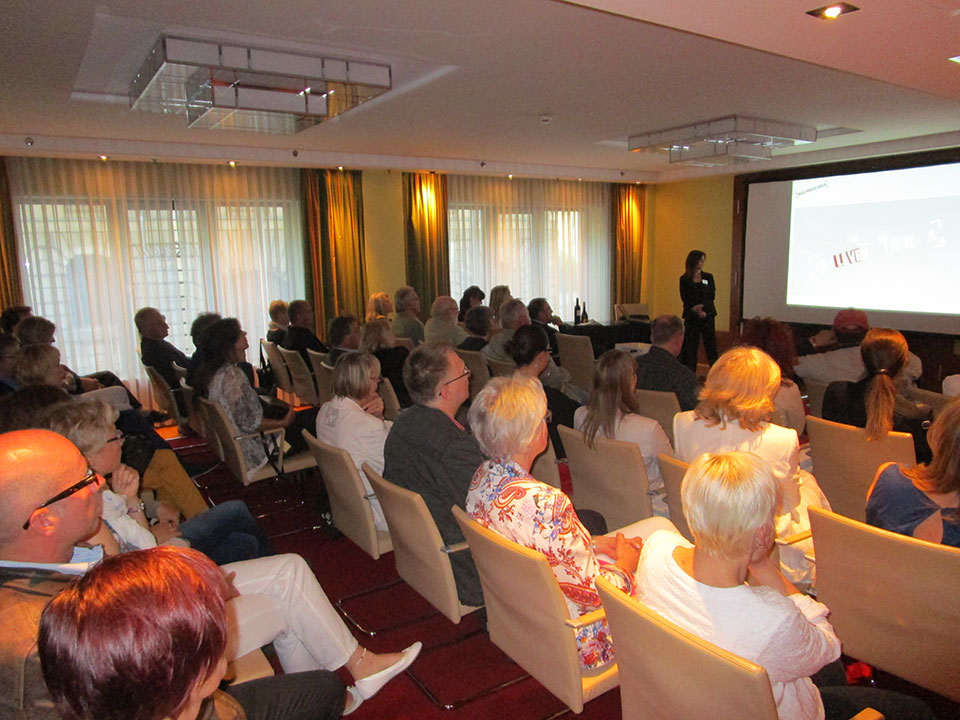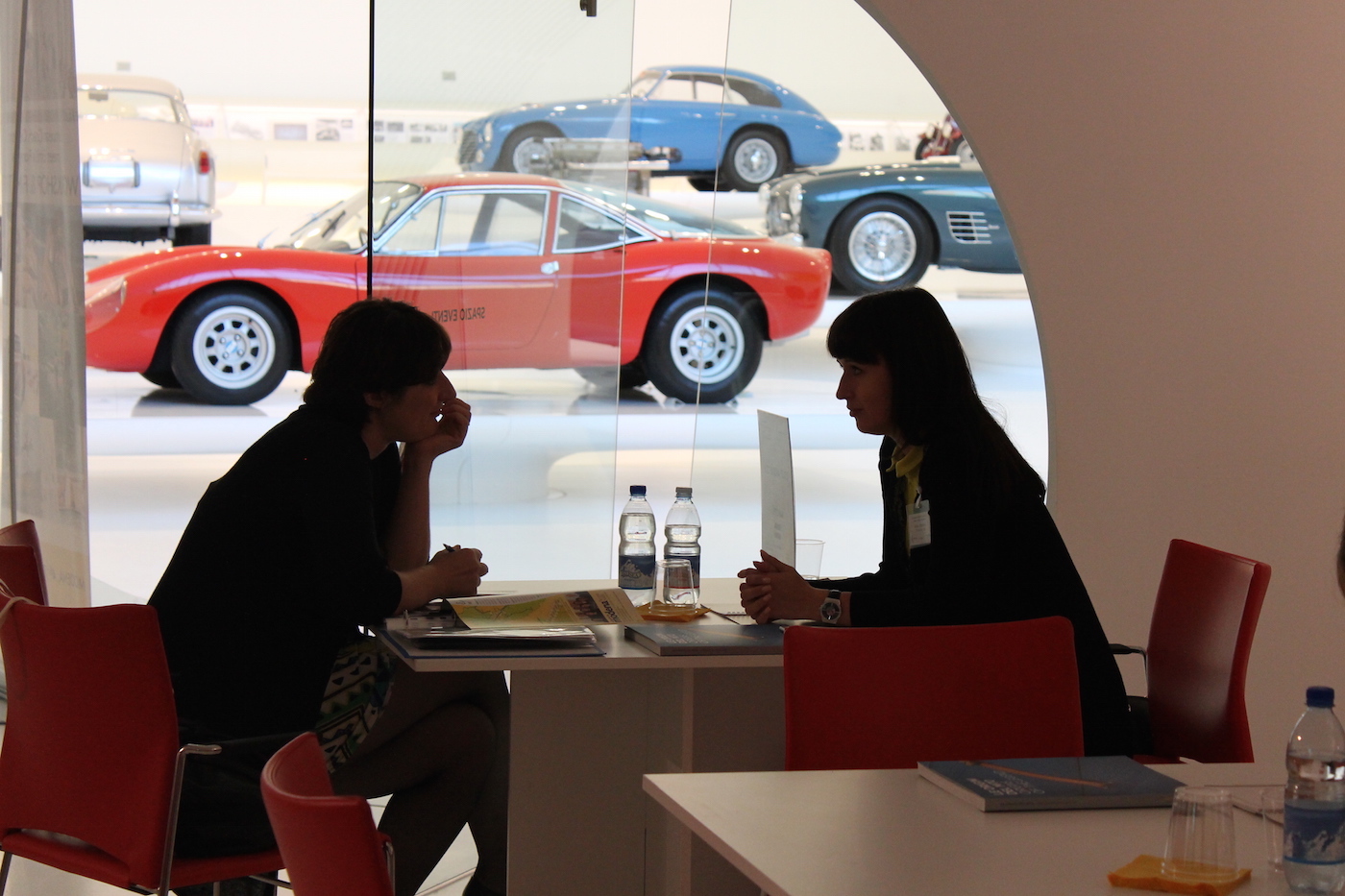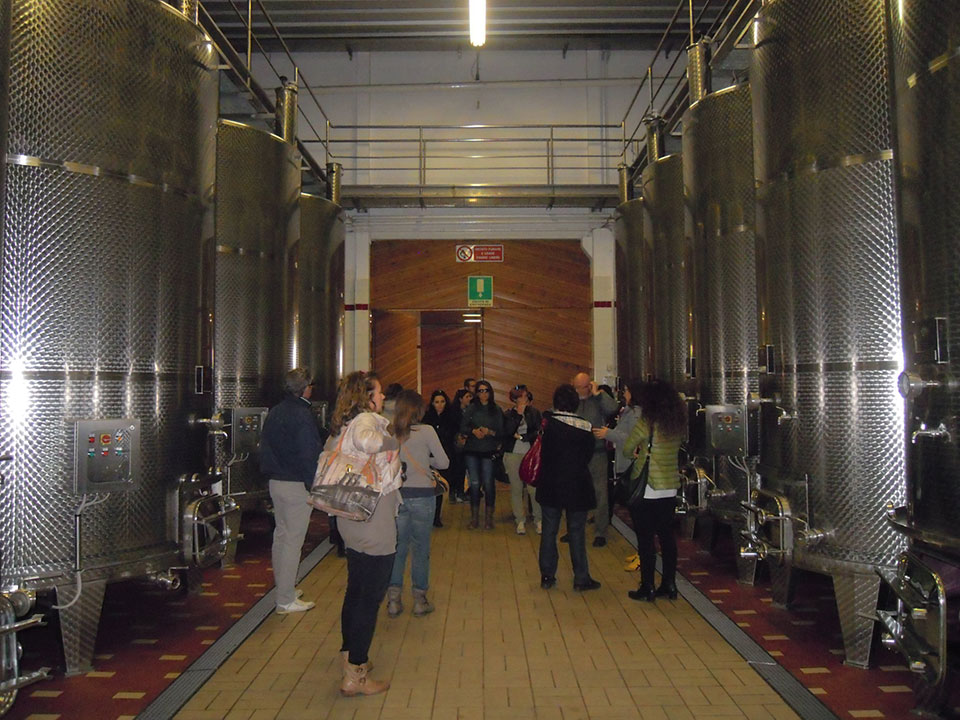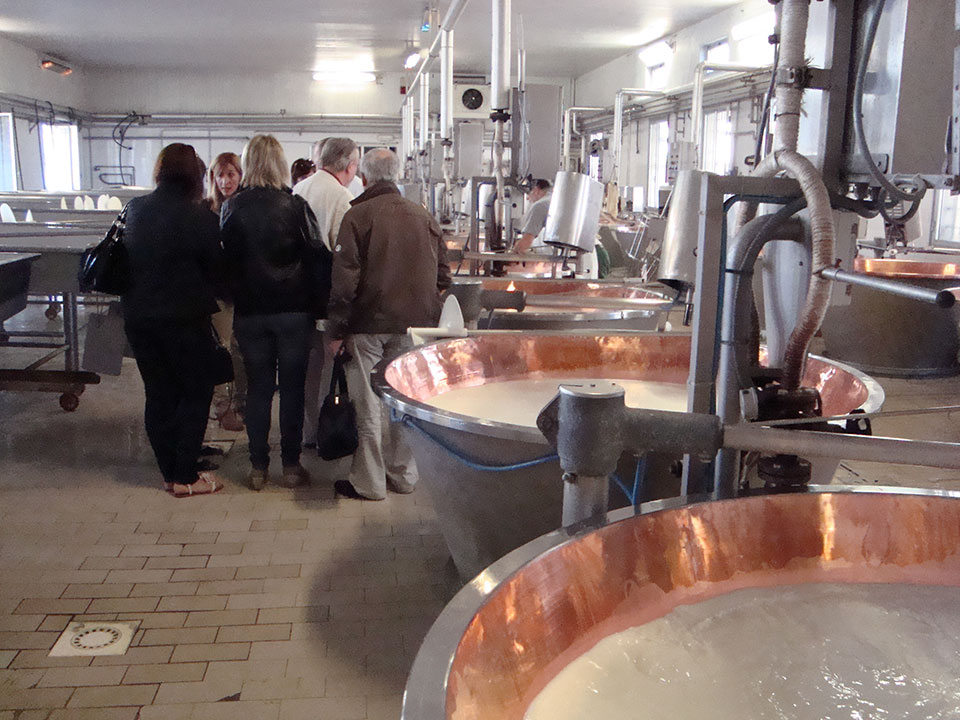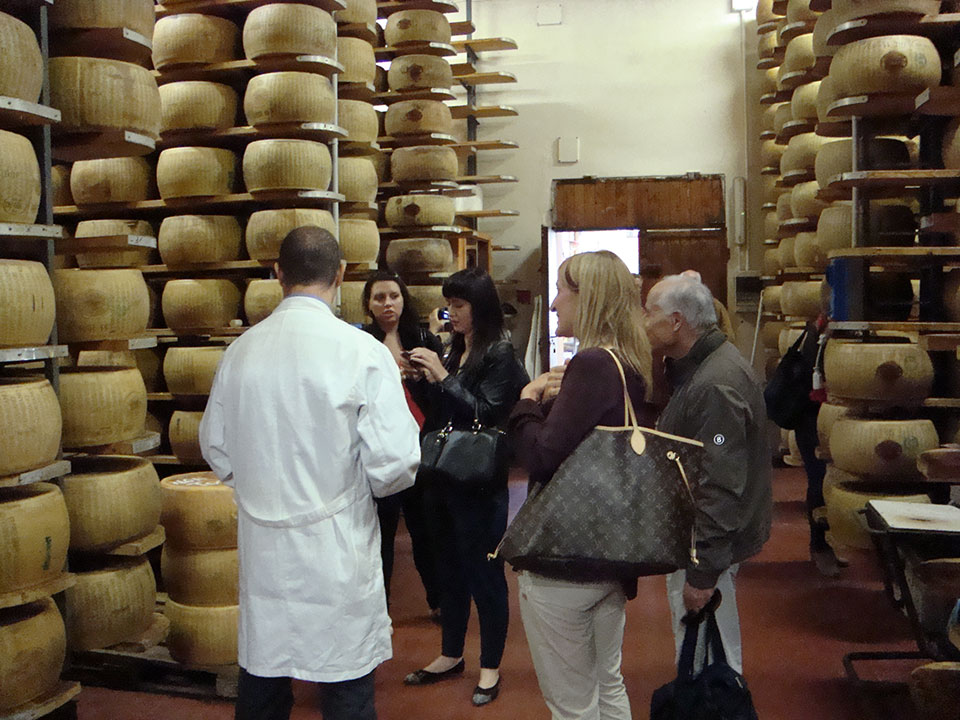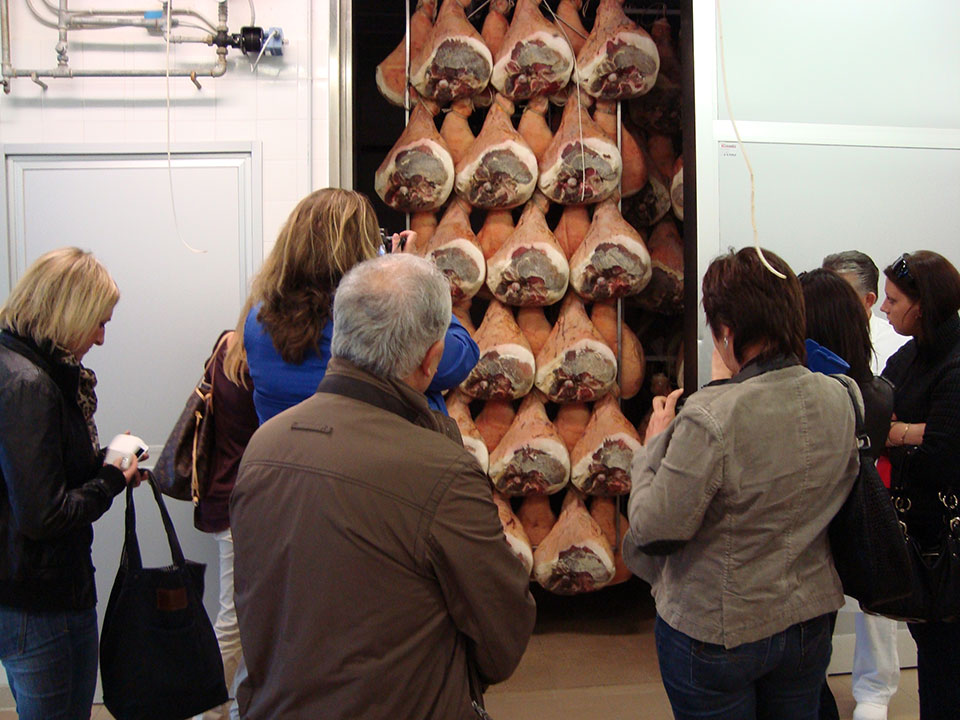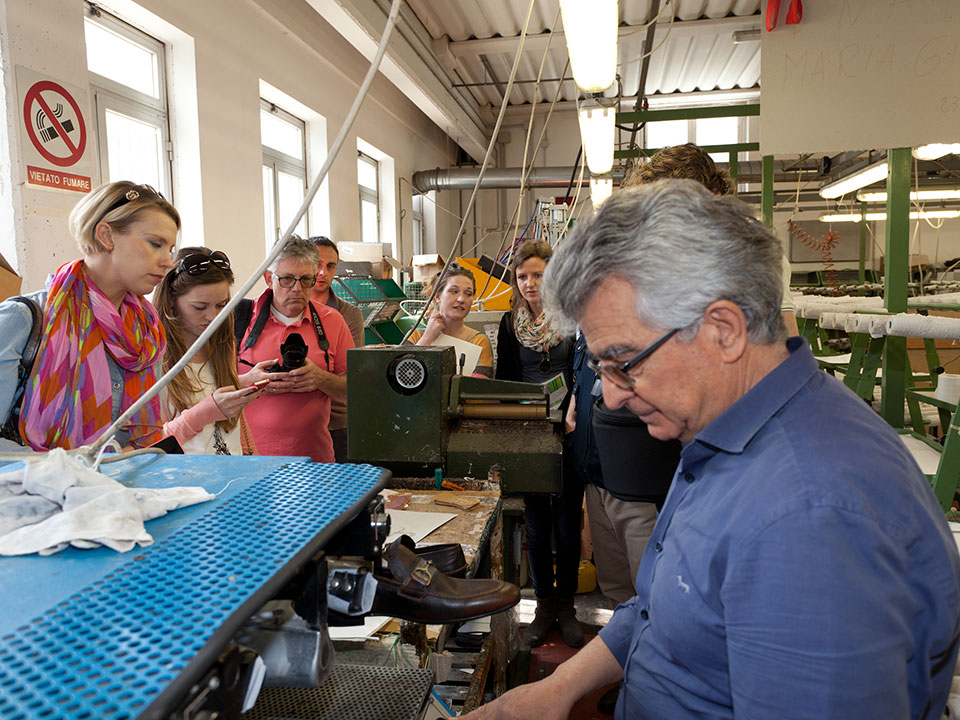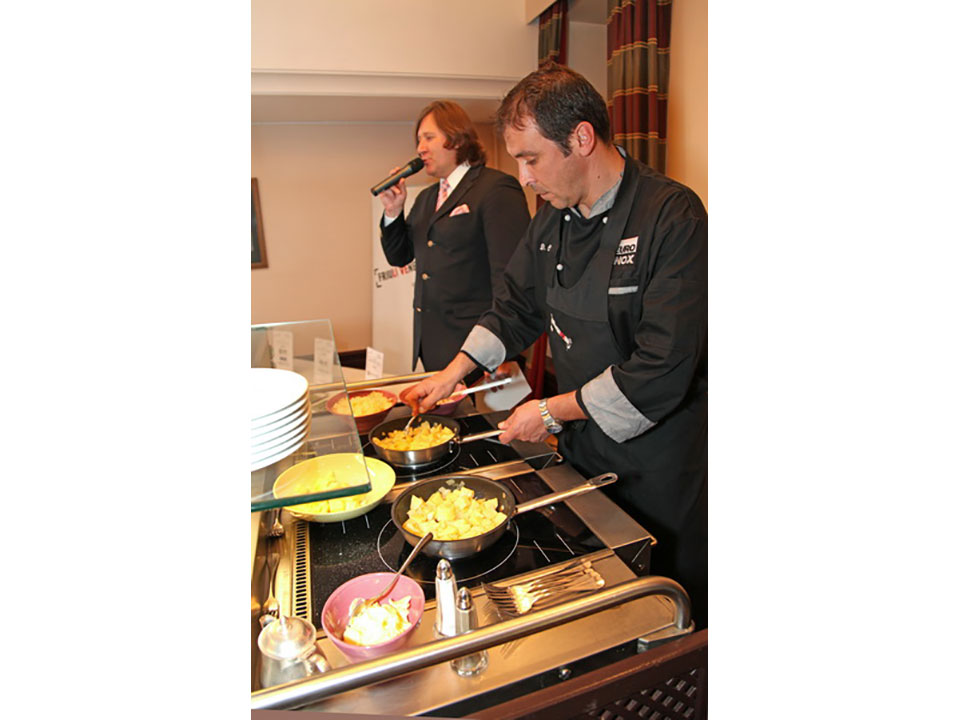 Promotion of the excellence of the Italian Cuisine and Crafts
We are able to promote, in Italy and abroad, the excellence of our cuisine and crafts. With this aim, we arrange B2B meetings and wine tastings among producers, importers and F&B managers of the major hotels. We organize also promotional activities, guided food & wine tours, visits to art and craft workshops, and much more!
Promotion of the Italian Art & Culture
Comitel & Partners deals also with the promotion of the Italian Art and Culture abroad, organizing tailor-made events and press conferences with the international media, and developing projects and marketing meetings aimed at selling the cultural tourism product.