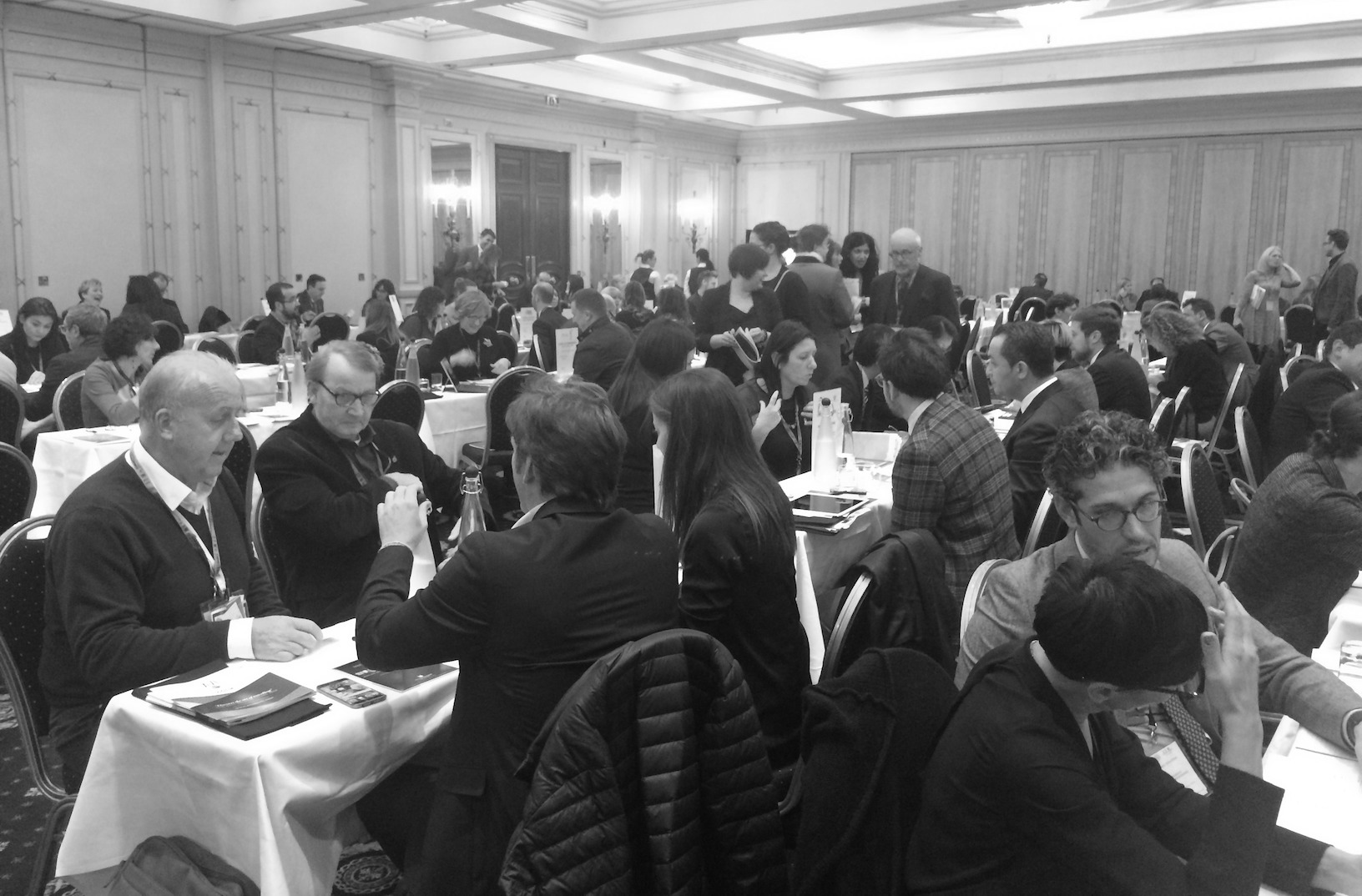 Il 7 Novembre scorso ha avuto luogo presso il Millennium Hotel London Mayfair la 48a edizione dell'ITW.
L'iniziativa ha registrato la presenza di ben 102 buyer britannici che hanno manifestato la piena soddisfazione in merito alla qualità degli incontri avuti.
Infatti, da un'indagine di customer satisfaction effettuata durante il workshop, il 90,6% dei buyer presenti ha giudicato molto soddisfacenti i contatti avuti durante il B2B.
Ecco, di seguito, alcuni dei commenti positivi ricevuti su questa iniziativa:
I wanted to let you know anyway that Monday was a very well organised & useful workshop & the dinner was excellent. Thank you again for the invitation.
Sovereign Tourism
My very sincere thanks for an excellent evening on Tuesday. It was beautifully organised and your hospitality was generous and much appreciated.
CRESCENT ASSOCIATES
Grazie ancora una volta per averci invitato.
La varietà di suppliers era molto vasta e sicuramente delle nuove porte son state aperte.
Club Europe
Anche il giudizio ricevuto dai seller è stato positivo: i contatti sono stati giudicati molto soddisfacenti dal 76,6%.
Siamo certi che dalla partecipazione all'iniziativa scaturiranno opportunità di business molto interessanti e  proficue.
Non dimenticarti di consultare il nostro calendario per le iniziative del 2017 dell'ITW:
http://comitelpartners.it/archive-italian-workshop/
A presto!
Edizione speciale per il WTM - 4a Edizione per il mercato inglese
LONDRA
At: 07/Nov/2016
Do you want to have more informations regarding our events?
Contact us