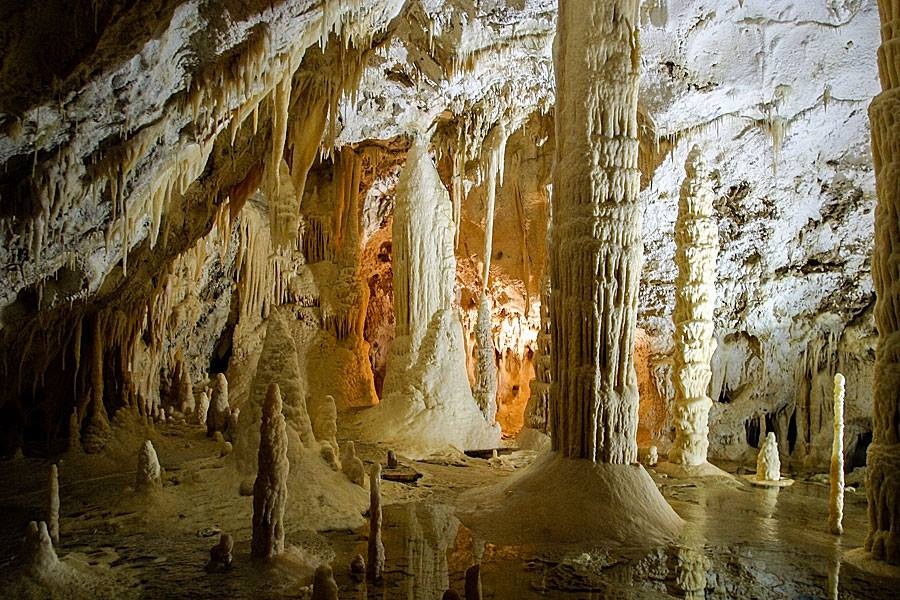 The International Show Caves Association ISCA from Frasassi Caves are very delighted to invite you to Italy for the "8th ISCA CONGRESS 2018 – FRASASSI-GENGA: A PLACE ISCA CALLS HOME" taking place in Frasassi – Genga / Fabriano from Friday, October 12th to Thursday, October 18th.
Frasassi – Genga are famous all around the world for the beautiful underground karst Frasassi Caves.
The theme of the congress will be "Innovation in Show Cave Management", a variety of presentations on this theme will be scheduled throughout the Congress.
Frasassi – Genga are located in Le Marche Region, a gorgeous region to explore, stretching for around 100 miles along the Adriatic coast with hilltowns to rival those of Tuscany and Umbria and very closed to the city of Rome. Beautiful Adriatic beaches and ancient towns perched on hilltops, or nestled deep between rolling farmland with delicious and typical foods and wines, give a real taste of central Italy.
During the Congress, we are glad to organize some excursions to visit the highlights of Marche Region and enjoy the trip to the territory, and a pre- and a post– tour to the most attractive Italian destinations are also added to the programme*:
PRE-TOUR, 9-12 OCTOBER: TUSCANY
PISA – LUCCA—FIRENZE
POST-TOUR, 18-21 OCTOBER: LAZIO – CAMPANIA
ROME– SALERNO—PERTOSA
*NB: this programme might be subject to changes.
Have a look at the programs, excursions and participation fees.
You can already book your place by filling out the registration form.
Soon there will be more information about the main topics of the Congress working sessions.
Organizing Secretariat: Comitel & Partners
tel. +39 0736 307292 – Fax. +39 0734 307314 – info@comitelpartners.it – www.comitelpartners.it
For any kind of information or clarifications, Monica and Sandra are at your complete disposal to find the best solution for your participation.
Contacts:
Tel. 0736 307292;
fax 0736 307314;
e-mail: info@comitelpartners.it
8th ISCA Congress 2018
"FRASASSI / GENGA – ITALY: A PLACE ISCA CALLS HOME"
From: 12/Oct/2018 To: 18/Oct/2018